Who is the Top Dog?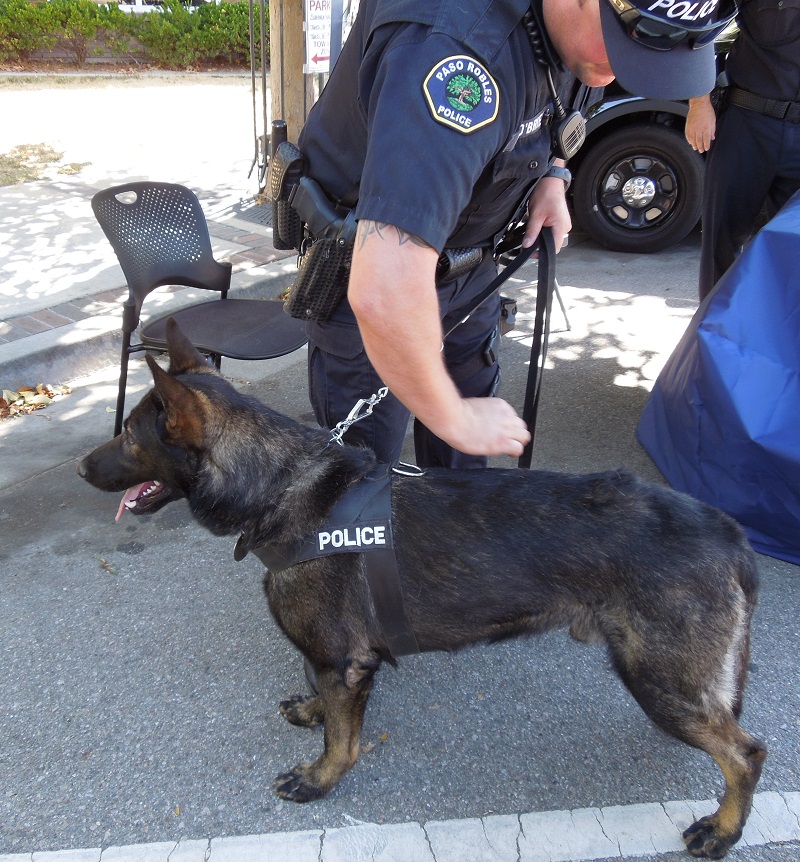 Paso Robles, California
August 12, 2015 1:02am CST
Today I happened upon a city event in which all the emergency services -- police, fire department, state park rangers, paramedics, and even the National Guard met next to farmers market to be available to the public. I was told this was in connection with a summer reading program at the library where children read books about heroes. Today they got a chance to meet those local heroes. It was a nice display of police cars, fire engines, and more, but it would have been a bit dull had it not been for the K-9 units. (K-9 = Canine) I was photographing a police K-9 team when a state park ranger K-9 team drove up and parked one car away. The ruckus started when the state park ranger's dog was unloaded. The two German shepherds began to voice their dislike of each other immediately and the two dogs were straining to get at each other. There was only one police vehicle separating the two leashed dogs. I backed away -- just in case. I wonder if anyone expected that to happen if two K-9 teams were close together. Have you ever seen a K-9 team up close? How do you feel about having dogs be important members of the police force?
3 responses

• India
15 Aug 15
Dogs that are seen together on beaches for example maintain peace. .These are trained dogs and therefore one would expect better behaviour.

• Paso Robles, California
18 Aug 15
They are trained, but I'm not sure how they are trained to respond to other dogs.


• Paso Robles, California
19 Aug 15
I believe that's what calmed the dogs down.

• Roseburg, Oregon
12 Aug 15
That is a good thing that all of the departments got together to talk to the children.

• Paso Robles, California
12 Aug 15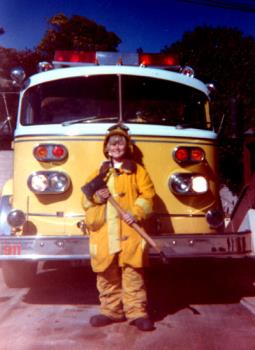 It was really cute. The fire department let the children suit up like firemen while their parents took pictures. My son's best friend was a fireman who took him to the station one day and suited him up. I still have a blown up version of this photo taken then.