Living in Earthquake Zone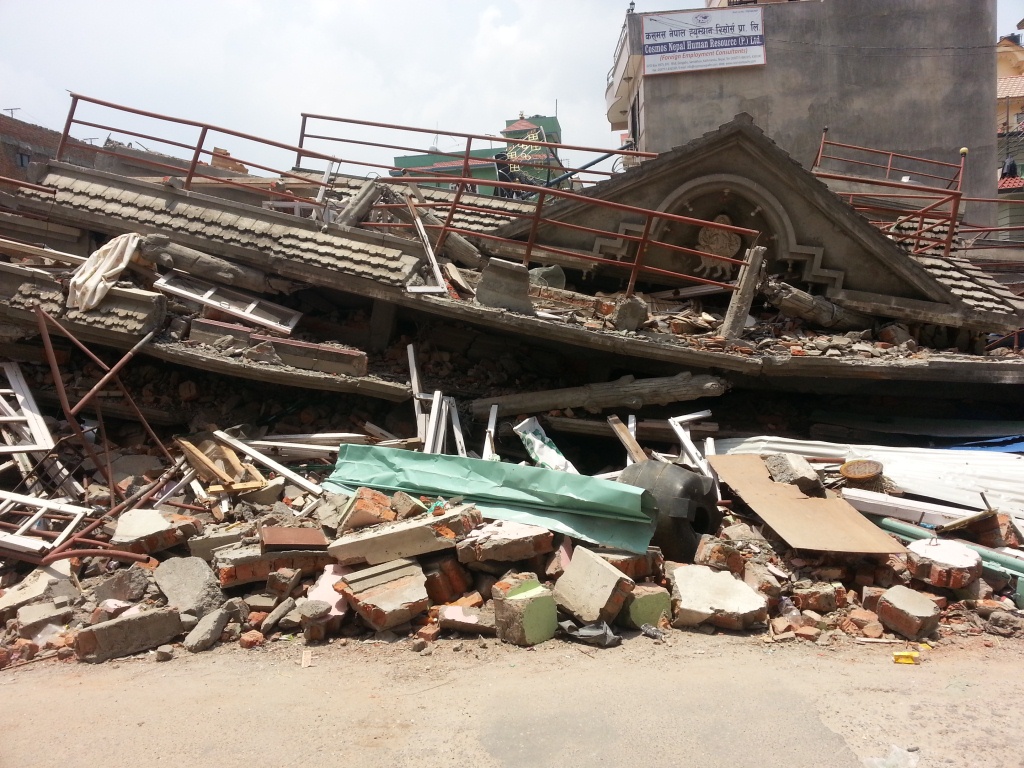 Kathmandu, Nepal
August 15, 2015 1:18am CST
In the recent time, my home country Nepal is going through continuous earthquakes. It all started in April 25. Since then there has been almost 4000 earthquakes and aftershocks.The deadliest of these all was 7.2 M on April 25, 6.9 M on April 26 and 7.1 on May 12. We are living with the fear of being burried because of earthquake. Have you experiencd something like this.
5 responses

• Thailand
15 Aug 15
I am sorry to know this... Philippines is also a country with so many "fault" that's why we are very very much aware of the earthquake. argh .. God bless our countries.

• India
15 Aug 15
What was never heard of earlier we are getting to hear of it now,. Yes. we have read and watched what has been happening in Nepal. Nature cannot be controlled leaving us all helpless

• Philippines
15 Aug 15
There is a warning here in our country about earthquake and it is called the BIG ONE Praying that it won't happen

• Japan
15 Aug 15
It's not nearly as severe as where you live, but I used to live in California (where small earthquakes happen every now and then) and now I live in Japan (where we are long overdue for an earthquake). I'm glad I've never experienced a big natural disaster and I hope I'll never experience one. I do live in an area that could be destroyed by a tsunami though. So if an earthquake comes, it's possible that I'll be affected by 2 disasters at once...

• Ashdod, Israel
15 Aug 15
I hope you stay safe , Earthquakes have been one of my worst fears since I can remember myself. probably because I read an article predicting a massive Earthquake in my area like 10 years ago....nothing major yet, but...thats the problem, you can never know when they might come