Cam Of Real Life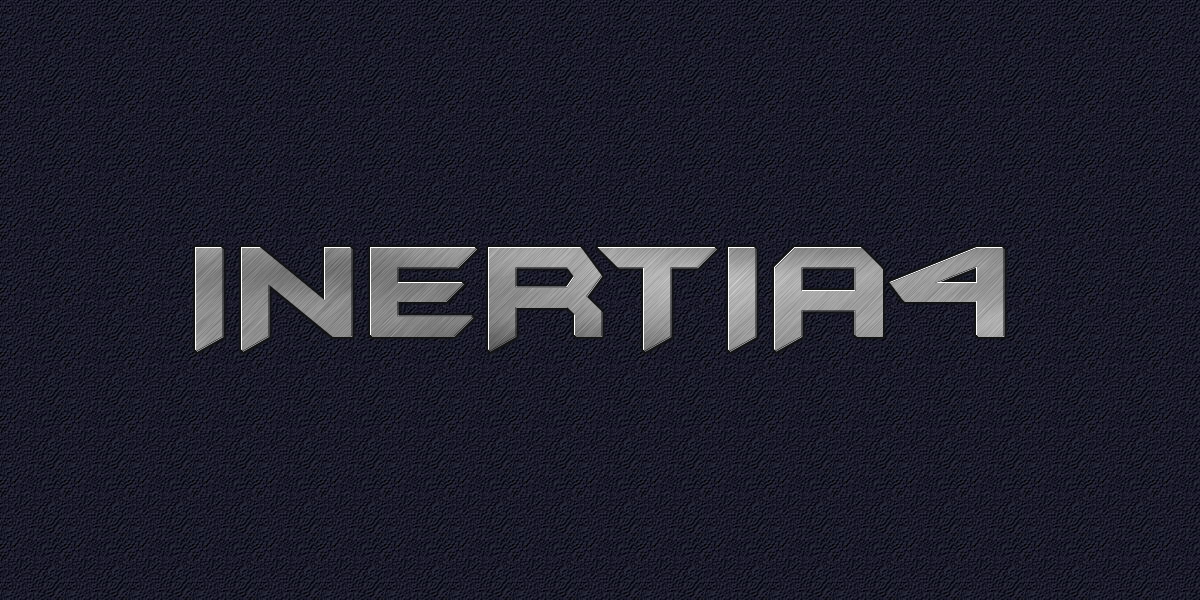 United States
August 17, 2015 3:44pm CST
I am writing this post because I found this website that is mainly a voyeur site. The site name is realifecam. I was looking for something online and this site popped up in another window. I found it somewhat interesting actually. You see real people living real life. I found out there is no censorship or anything. Only thing is you have to join to get the full benefit. You do see some for free. And That's what I did for a bit. I came across this cam from a couples living room. The guy is sitting at the computer with short and no shirt. Whatever he is doing does not seem that important. I say this because his wife or girlfriend is laying on the couch. What I find odd about this couple is that she is on the couch naked. And the guy is actually not even paying attention to her. I am amazed and shocked. She is a beautiful woman, believe me. And he is not even looking at her. I watched for over an hour. And all he did was sit at that stupid computer, picking his nose and picking his feet. And there is an extremely beautiful naked woman on the couch. And here is the best part. She was laying there and started to rub herself. No that is a good indication that she wanted something. But the guy, stupid guy, just sits at the computer. They have the TV on and he pays more attention to the TV than that exquisite woman on the couch. This amazes me and irritates me also. I know for a fact, if that were me, I would be giving her all the attention she wants. And probably do what she wants. I think any normal man would. Actually I have it on now as I write this. And he is still not bothering with her. I wish I could go into the screen and smack him around. But I can't. Also I wouldn't mind going into the screen and taking that girl away from him. Again I can't. And I cannot even test or write messages to them. Too bad. I had to write this post because it bothered me to no end. Why would any man ignore a beautiful woman like that? It boggles the mind. It really does. I would be asking her if she wanted to fool around or if she needed a back rub, something. I would be giving her attention. Women love attention. And with one that looks like that, well, you have to be sick in the head not to bother. Well, I got that off my chest. Copyright © 2015 Steven Cetta All Rights Reserved Check for all my Posts here: #inertia4posts Image Credit: CoolText.com Tags: #inertia4 #Cam #Real #Life #inertia4posts
4 responses


• United States
12 Jan 16
I have to agree with you that the guy must be crazy. I feel bad for the woman, but yet again she is not doing anything directly to the guy. We all know guys get engrossed in tv and stuff. I would guess the computer is the same. LOL Trust me, I can sympathize with her. Some one should have taken her away from him.

• United States
16 Jan 16
@mommaj
Well, I believe in the fact of pleasing the woman first. I always thought like that. Maybe it is a zodiac thing, maybe not. But there are those times I do need it more than she does. No one is perfect. But I always believed in respecting women and making them happy. That makes me happy. So it works for me.


• United States
19 Aug 15
Hmm I wouldnt be interested in that at all. I can understand why you would be tho inertia. Only natural if she is so lovely lolz



• United States
20 Aug 15
@inertia4
Yeah some guys...haha


• United States
20 Aug 15
@TiarasOceanView
I know. It didn't make sense to me. Sometimes we have to seize the moment.

• Philippines
18 Aug 15
Well , maybe the man is gay ?