U.S.Open and more coming your way.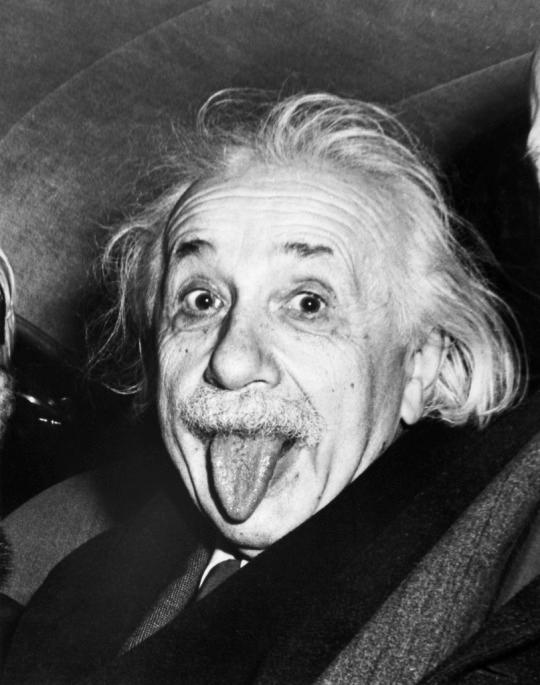 United States
August 31, 2015 10:20am CST
Summer is winding down here.The garden is just about finished. Good morning everyone.How are you all doing this Monday morning. Good week is stored for us.Some nineties. All eyes are glue to the U.S.open tennis.The first round starts this morning. The games should be starting soon.Serena looking to finish out with a grand slam. She deserved.The girl is so good and powerful. We are going to miss her when she retires.But this will be awhile. Venus is playing this morning also along with sis. Venus won this open a couple of times. Though she is not playing all that well.But she is still a threat. I would loved to see her go all the way with Serena. On the Men side we have some hot players and some of them want the smell of this game. It is going to be a great one.Excuse me while I Need to watch the first round and check out some of the new players. Have a great day folks..
1 response