End of my holidays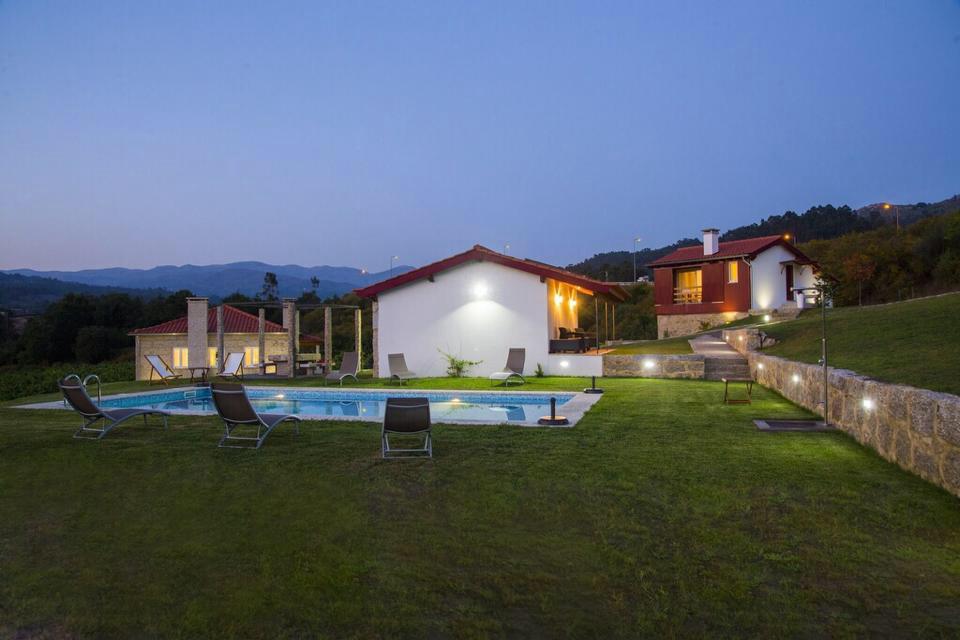 Portugal
September 3, 2015 6:55pm CST
Yes, it is true but I am back from my mini holidays. It was just 3 days that I spend with my boyfriend but it was perfect. We stayed in a beautiful house, with swimming pool, with vineyards as background. There was just the two of us in a quiet place. I was missing to have some time alone with my boyfriend and these three days were perfect for that. Now it is time to see all the notificaions and to see all that I missed here on myLot. Take a look at the photo of the place I spent the last 3 days.
6 responses

•
27 Nov 15
Love the photo, glad you had a nice time :)

• Portugal
28 Nov 15
It was really nice. I already miss that weekend.

• Portugal
29 Nov 15
@kevin1877uk
it is always good to spend time with my boyfriend



• Portugal
11 Sep 15
It was absolutely perfect! Just wish it didn't ended.

• United States
5 Sep 15
I enjoy getting away with my husband for a quiet time, it helps us to stay close.


• Philippines
10 Sep 15
@fufurinha
which is true, that you had fun or love is in the air? or both?


• Portugal
10 Sep 15
@Beatburn
Both!!! ahaha, I am still in love with my boyfriend and I loved the mini holidays.


• India
12 Sep 15
Glad to know you had a wonderful vacation.The house looks beautiful and far away from the busy city.

• Portugal
12 Sep 15
Yes, it was on a quiet and calm place :)