Saint Luke's Church, Moston, Manchester,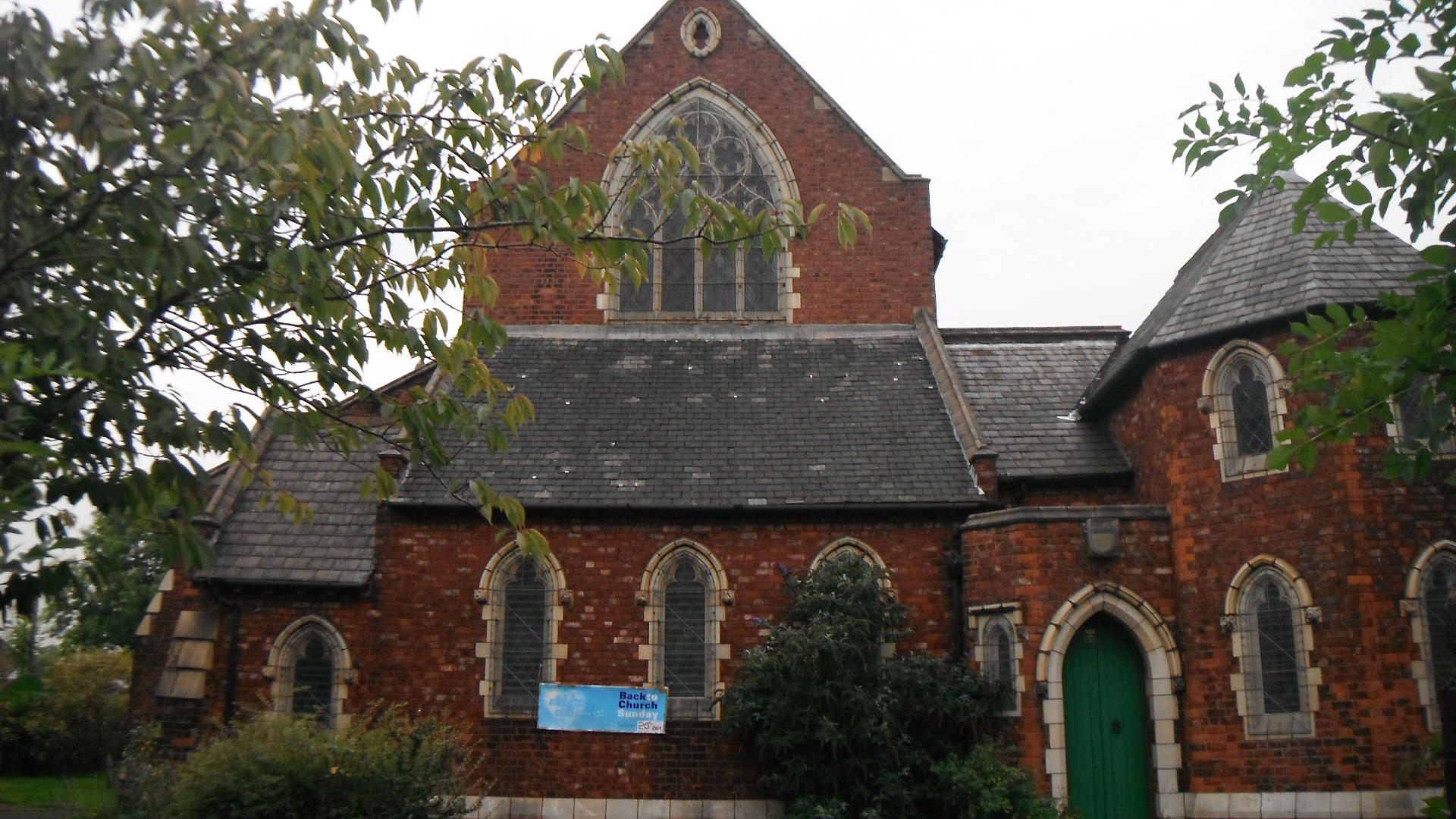 Preston, England
September 5, 2015 3:29am CST
The photo is of a local quite Gothic looking little Catholic church near my home. The photo is mine. I keep adding photo credits and most photos I share are my own I have noticed that Mylot doesn't insist on photo credits which adds to the risk of users cribbing images without permission from round the net. Acknowledging image sources should be an essential requirement.
1 response

• Philippines
5 Sep 15
The Philippines is a Catholic country, and we have many churches, old and new. The names of the churches are mostly the titles given to the Blessed Mother, like Basilica de Immaculada Conception, or to our Lord Jesus, like Basilica Minore de Santo Nino, or the names of saints, such as the Shrine of Padre Pio and the Shrine of St. Therese of Lisieux. St. Luke's, though, is the name of our premiere hospital. And I think it is Episcopalian. Sigh. Ha ha. I like your picture. Your St, Luke's though seems small compared to our magnificent churches.

• Preston, England
5 Sep 15
This is a small church, though we have much bigger ones too, including magnificent cathedrals.