What are your Do It Your Own in party planning?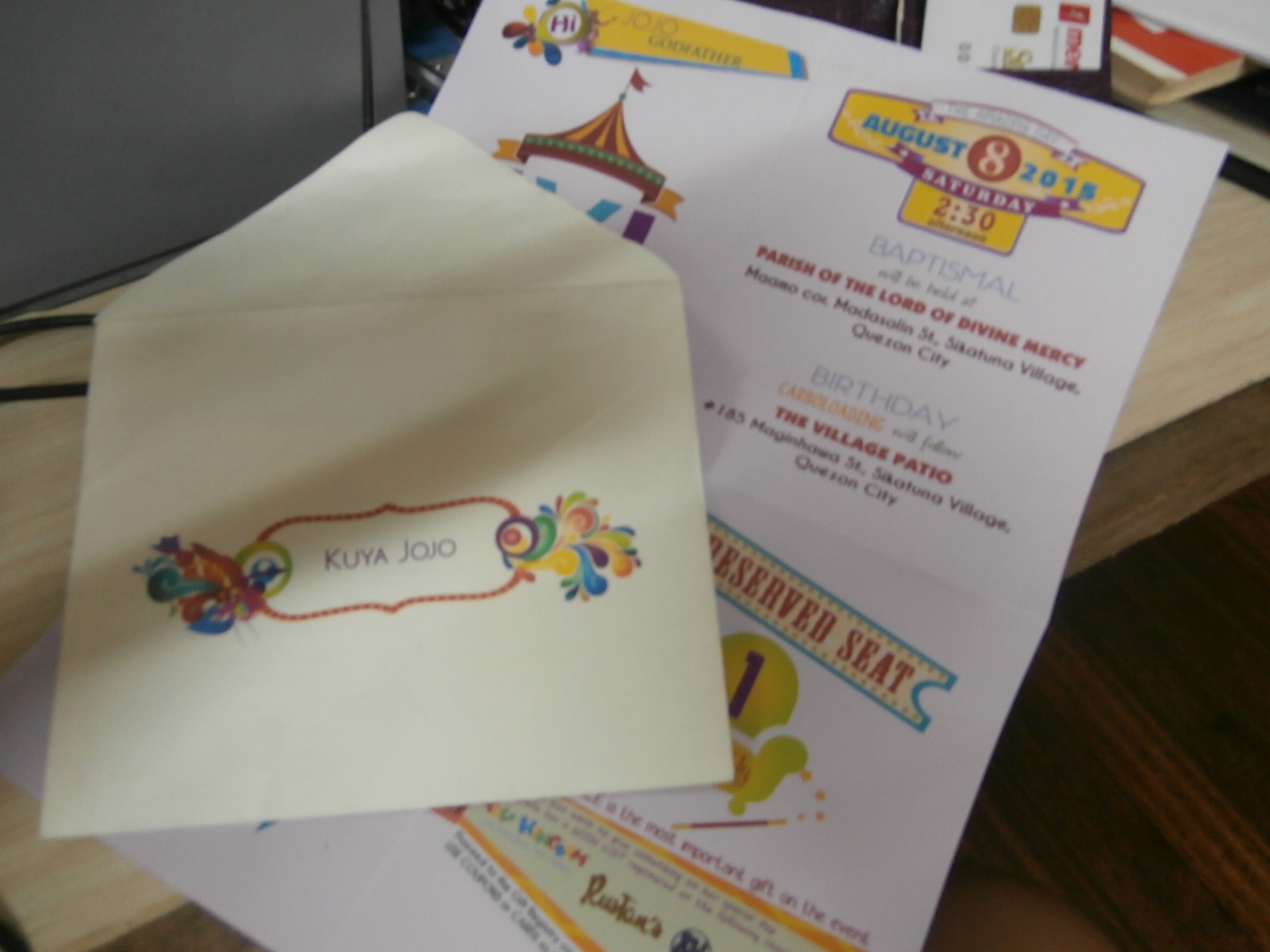 Pasay, Philippines
September 6, 2015 8:10am CST
In order for us to save while preparing for our own party event then what are the things or materials for the party that you prefer to do it on your own rather than spending much for that kind of supplies or materials? Or if we spend then not that too much it can be lesser amount? Why do you prefer to do it on your own rather than spending it? I've created my own invitation using my own printer so I have created other ways in order for me to be practical to see or read and put the map at the back of the short bond size paper. Since I am layout artist I want to expose creativity by making invitation and I have printed it because when I asked for the quotation of printing it was too much expensive. So at least on my own printing I would only spend much on the paper and ink because at least I can still use the left over inks if any. Another thing that I have created during my baby's birthday party was that the flyer of the program, sticker and tag for the souvenirs, layout design for the t-shirt but of course I am not the one who printed the shirt, and the table numbers that includes names of the guests and the numbers, also I have created stickers for the lootbags. I have pride on my graphic art that is why I was able to expose it during event.
1 response

•
21 Dec
This is a very good post. Thanks for it and it gets me to think about how I would plan a party. I would have balloons and make a sign for the birthday person and have a gift and make a card. I am not sure what theme I would use. I just have small parties for when my animals would have their birthdays. I would invite people they would like and buy a cake because I am not good at baking and make food. You really did go way out. So how did it turn out in the end? I know you want the child to remember the birthday. I can also tell how much love you put into the planning.