If you were given 3 wishes, what would you wish for?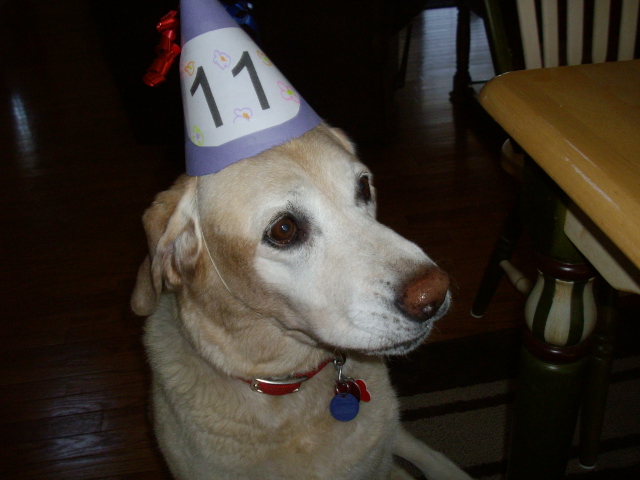 United States
September 7, 2015 8:14am CST
Let's dream a little this beautiful morning shall we.... If I were given 3 wishes they would be as follows: * I wish there was no need for kill shelters and that every dog and cat had a loving home. * I wish that my husband and I remain healthy as soon as possible. * I wish that there truly is a 'Rainbow Bridge' and that someday I'll see the dogs I've loved and lost over the years.
5 responses

• El Paso, Texas
7 Sep 15
Only three?

k, I'll try to narrow it down: 1) I wish humanity would stop destroying wild habitat and animals. 2) I wish all farm animals were treated humanely 3) I wish that our over 7 billion population would reduce to a number that our planet could sustain. And that's just for starters.

• United States
8 Sep 15
the population will only grow - and destroy it.

• El Paso, Texas
8 Sep 15
@AbbyGreenhill
that's why we need to discourage people like the duggers who have way too many kids, but I doubt very many women would consider our planet before their right to have kids.


• United States
7 Sep 15
Yes I am! I hate to think how many homeless pets are in this world.

• Philippines
8 Sep 15
I wish no bad thought anyone thinks of will ever happen. I wish everyone will learn to get along. I wish billionaires will give me a billion each.


• United States
8 Sep 15
I'll vote for that third one! LOL

• United States
7 Sep 15
I don't know what to wish for, but I do like your idea of no kill shelters. I would have liked to work in one.Thumbs up for the Rainbow Bridge- I miss my cat.

• United States
7 Sep 15
You can volunteer at most shelters..play with the dogs, exercise them, love them!