Keep heart strong in your golden years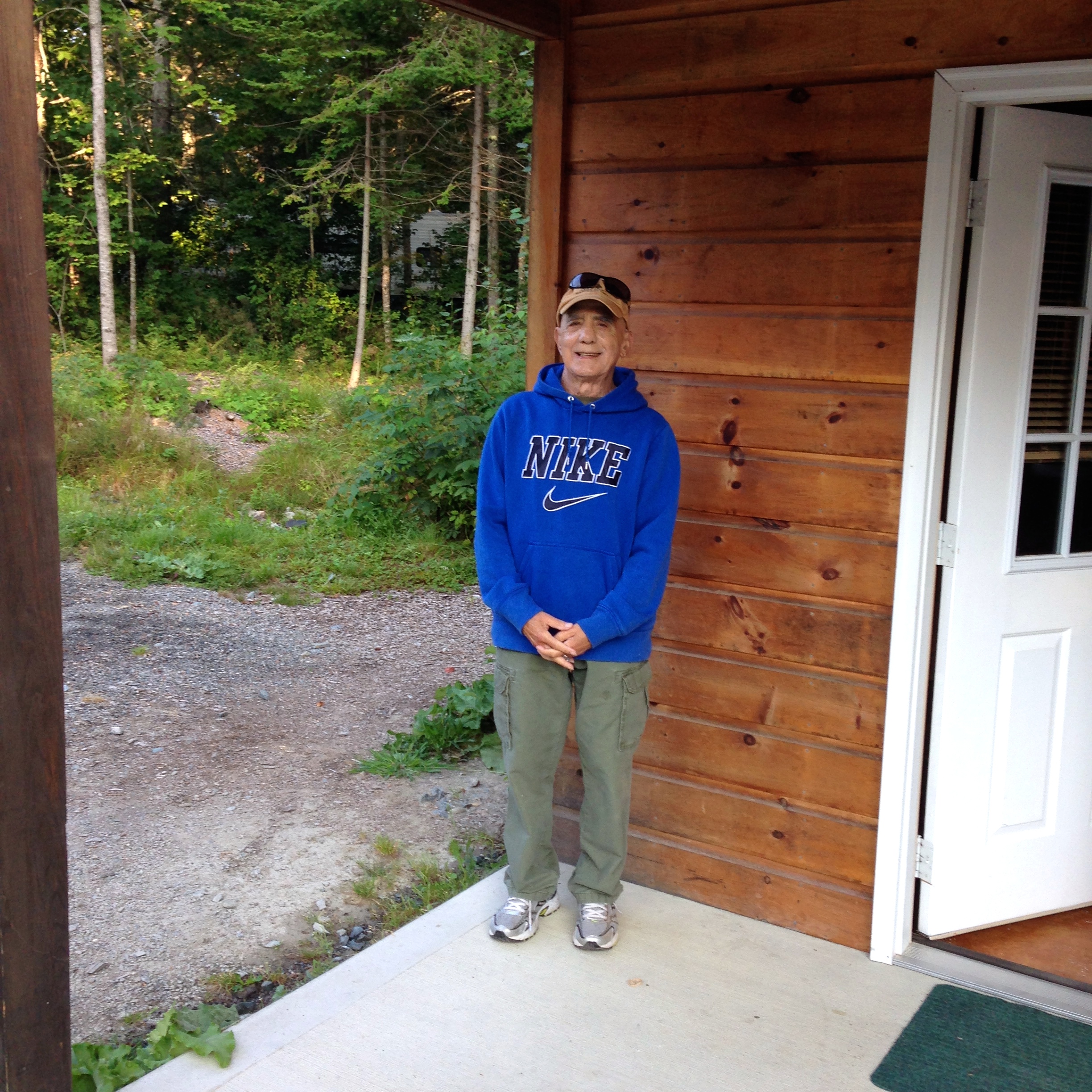 United States
September 14, 2015 4:04pm CST
Heart health should be concern to all people. Heart disease does not have to be a by product for again. I have this and had a bypass surgery many years ago. But I would not let this slow me dow.No way. If you maintain physical activity as you age.You can improve the heart well being and lower the risk of a heart attack. I am 85 and this I still continued to do so.Play tennis three or four times a week. This is doubles and workout and if I have time a bit of Zumba and swimming. For me I am stubborn and will not let anything slow me down. I will know when the time come to do so. Quit smoking,healthy diet,.Lets get our heart back on track and other part of your body. If I can do it.You can do it.Are you ready?
3 responses

• Aurangabad, India
15 Sep 15
Lovely and timely homily! You seem awesome in your health regimen.

• Ft. Lauderdale, Florida
15 Sep 15
I am 80--eat the wrong foods, don't exercise and have all the health problems most people at 80 have--so you have your yogurt and I'll have my carrot cake. You might like this time.com/heartage

• United States
14 Sep 15
Yes we all need to stay active even as we get older.