Are you irritated by Material Design?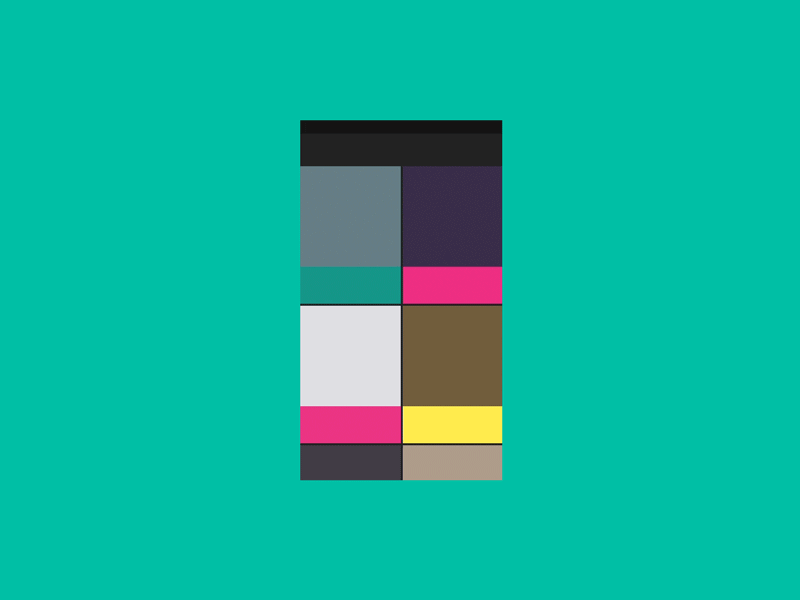 Bangalore, India
September 15, 2015 3:26pm CST
When the material design was launched by Google in 2014 as an Android developer(not a pro) I was very excited at the UI and functionality it offers. But nowadays whenever I open an app in android I feel that every app that I open now and then have the same UI. Before material design every app felt unique and now they sort off feel the same with each having the floating button, colorful toolbars and fluid animations. So what are your thoughts on material design?
1 response

•
16 Sep 15
Samsung and Moto are making boring designs. I for one got tired of same type of phone designs. Instead I found xiaomi, philips, panasoni making some good design. I guess it depends on how some of the designs are changing these days. So that being said, some designs are not that good these days and there needs to be constant change.