God's Word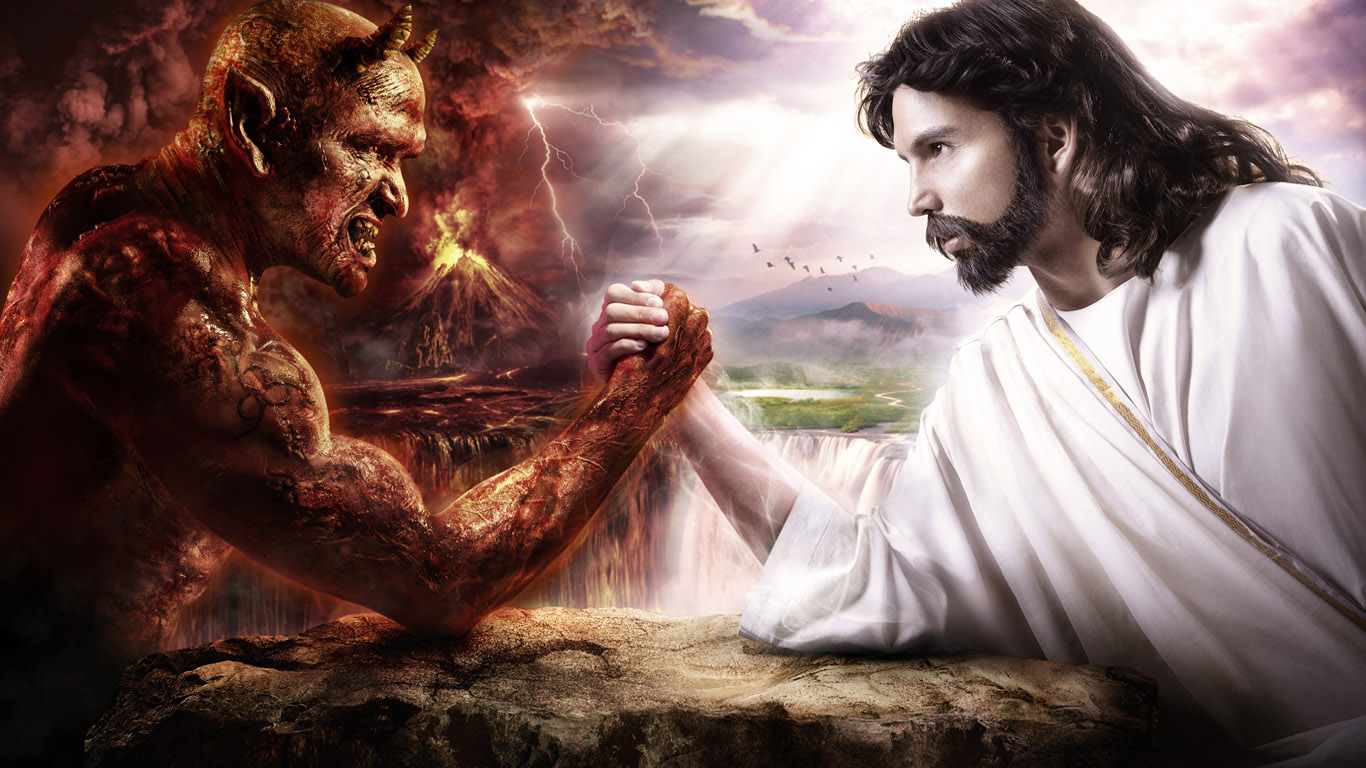 Delhi, India
September 17, 2015 1:25am CST
first of all , i am not to good in english very much.but i think you can understand it. as we know or as the holy books we read one things always the God create us.some people says that God is everywhere . but the God says always " i m in you ".it means we don't need the workship of god . is it right ? i say may be is it right but not this way. the way is help the helpless living beings, this is the meaning of God words.but no wanna can understand this simple thoughts. God never says fight each other , but we do always fight each other like the mad elephent. evey one have ans of this. please dont be the evil.
2 responses

• Kollam, India
17 Sep 15
Positive energy is created where we worship God and that energy is good for us. But when we sit a remote corner and cry for a relief from heart breaking experience then God act from inside us, that time we will get the power to face all difficulties. That power is God. If some body helps in difficult situations then God comes through that person. Thus God can come to us in any form enery, power, persons, oppurtunities.......continues

• Aurangabad, India
17 Sep 15
Hi Shivendra! Nice knowing you, hope you like this site?