is there any differences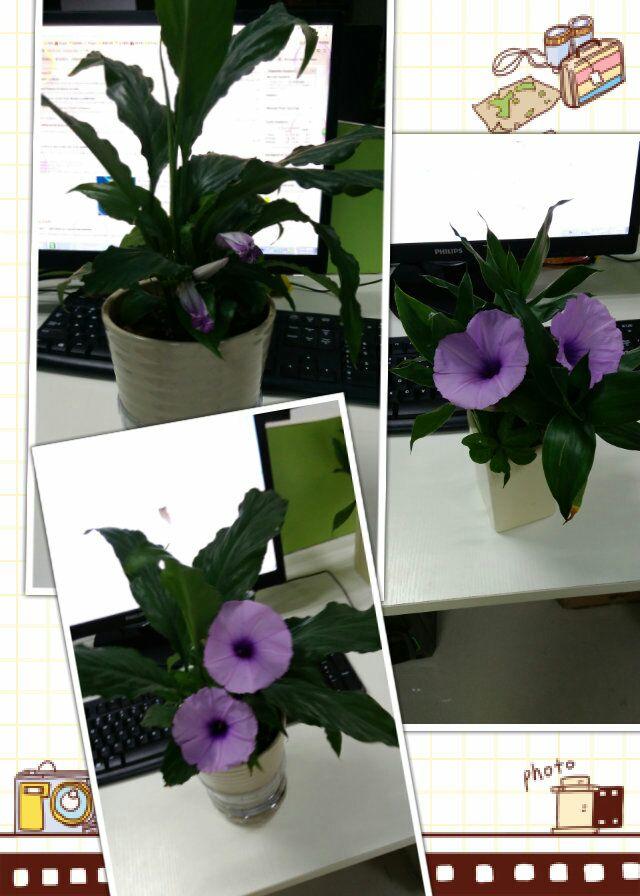 Guangzhou, China
September 17, 2015 2:14am CST
everyone who may read this post have you ever see these flowers in your countries. This flower we call morning glory in my countries. We can see the lovely purple flowers everywhere. I love this little flowers very much, but a bit regret is it's Fading fast. And it won't bloom during winter.
2 responses


• Guangzhou, China
18 Sep 15
the flower is morning glory flowers, but the plant is not morning glory, i just pick the morning glory flowers and insert to my other plant.

• Switzerland
18 Sep 15
@Littlestart
Okay, now I understand, the flowers looked like morning glory, but not the leaves.

• Philippines
17 Sep 15
We have morning glory flowers too here in the Philippines . But i think they're tiny flowers , not like that .

• Guangzhou, China
18 Sep 15
the purple flower in the image is morning glory flower, but the plant is other kind of plant.