Hi Ho Hi Ho, off to work I go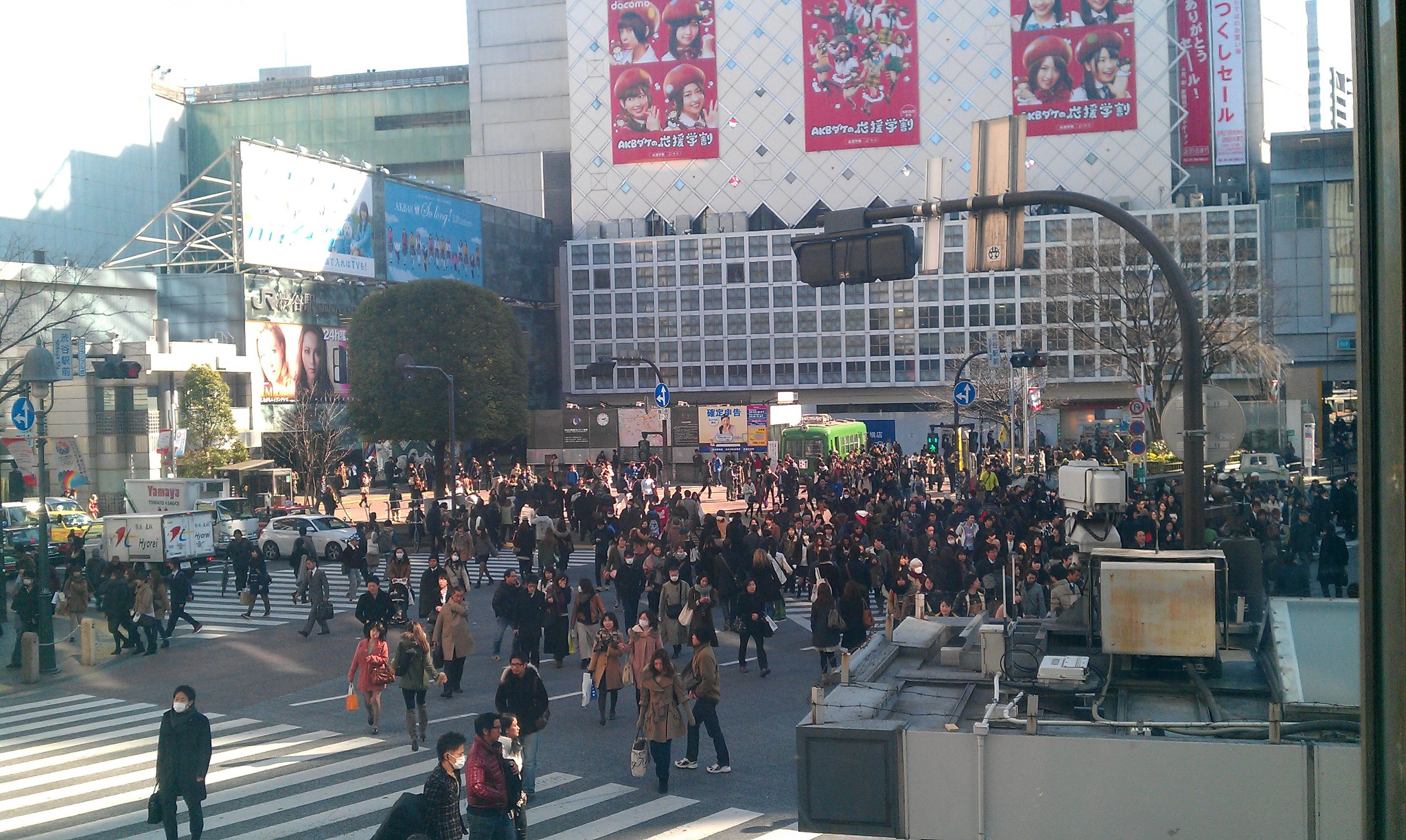 Centralia, Missouri
September 17, 2015 5:29am CST
I don't want to go to work, but here I go. We all often do things we don't want to do don't we? Remember being a kid and thinking how awesome being an adult was? What did you think being an adult meant as a kid, and how does that differ from what you are experiencing now?
6 responses


• Centralia, Missouri
18 Sep 15
yep, people may have told you what to do, but you had so many less worries!

• Switzerland
18 Sep 15
@Jessicalynnt
I agree, we had no worries about money, washing the clothes, ironing, cooking. Our main concerns were the school and to play.

• Centralia, Missouri
19 Sep 15
@LadyDuck
I miss those days, well I miss that level of responsibility! Im hungry someone needs to make me dinner!


• Asheville, North Carolina
17 Sep 15
I have to work the next couple of days so I know what you mean. I'm pretty tired of working.

• Centralia, Missouri
19 Sep 15
and now all i have is today and tomorrow!

• Malaysia
17 Sep 15
I used to think it's awesome that you don't have to deal with homework and exams, drive a car and have your own money. Now? Obviously a different reality.


• Centralia, Missouri
18 Sep 15
I know right! Now you may "have" your own money...but bills gets it all.

• Philippines
18 Sep 15
I also miss my being a kid , but it's more of when i was in my 20's still under my parents allowance . I had so much fun then , without working for my allowance .

• Bhubaneswar, India
18 Sep 15
Interesting discussion

As a kid, I always believed that it is more fun growing up. You get the freedom to do what you want. And today, I realize, everything I thought back then was wrong. With age, comes responsibility - which definitely kills the kid in many. I am happy that the kid is still alive in me. I miss the earlier days - not because I was a child/kid, but because of the people who were around me.