Don't tell us that you're a CHRISTIAN, SHOW US!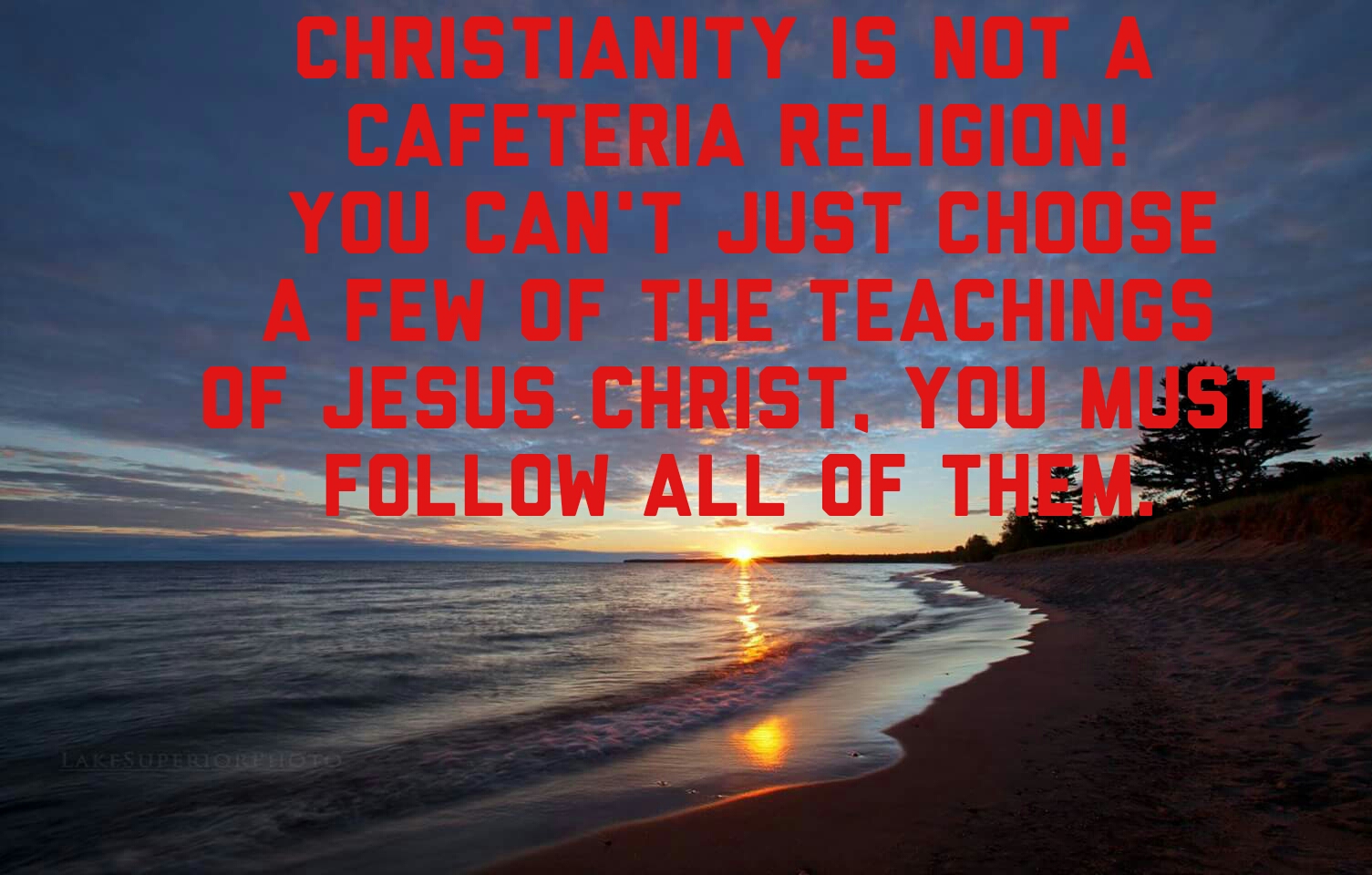 United States
September 17, 2015 10:43am CST
Personally, I can't say that I'm a Christian because I don't follow all of the teachings of Christ! I had the advantage of knowing a good Christian family in my youth. They introduced me to Christianity and to other wonderful Christian families. I fall short of these wonderful examples, so I don't claim to be a Christian. I pray that The Lord will work with me and help me to fight my sinful ways and to help me to become an example for Him!
No responses