Ready - Aim - Whoops !!!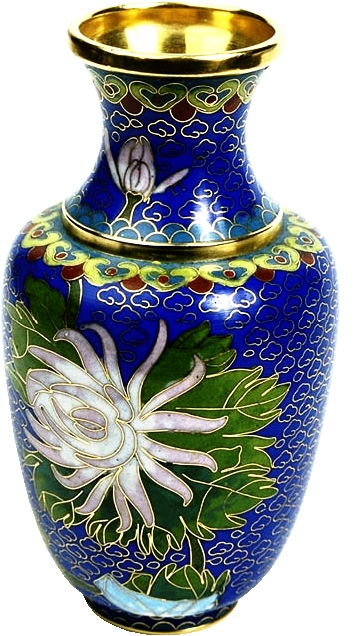 Goodfellow, Texas
September 21, 2015 12:08pm CST
One time, way back in history, there was a small town up there on the fringe of Minnesota that was inhabited by a frugal bunch of settlers. They named the town "Parsimony" (Pee for short). Everything in Pee was designed by, grown by, made by, constructed by, and even stolen by townspeople. There were some locals who were artists, gardeners, potters, blacksmiths, barn-builders, a doctor who made house calls, robbers, and more. Very little that was for use by the Pee people came from the outside. Yes. Pee was what could be called self-sufficient. The Pee people had the admirable trait of cooperation. They would work together on projects that might otherwise have been difficult of completion had they worked alone. Thus it was that the potter guy and the artist fellow combined forces to come up with a new style chamber pot. The chamber pot was a beauty. Smoothly round at its base (to prevent it tipping over when filled), it sported a bright blue and gold design of a most pleasing nature. Their new style chamber pot took the town of Pee like a storm. Everyone wanted one in their own chamber. The artist and the potter were overjoyed with their success. Then came the complaints. It was not that the new style chamber pots leaked. The Pee residents leaked - mostly all over their beds and other furnishings. Lesson: Your aim may be to have wondrous beauty in your chamber pots, but if you have to come up with a few extra bucks to buy them and precision aim to use them, any old bucket might do you a lot better. Image source - My Broderbund DVD - Click on the picture to enlarge it
2 responses


• Goodfellow, Texas
22 Sep 15
Howdy Ms Catherine -
@blueSA
- When you eliminate the aiming, you hinder the elimination, right?



• Goodfellow, Texas
21 Sep 15
Ms Janet (
@jabo
) - All things are possible, however, enlarging the mouth most usually results in louder shouting and horrendous noise.