How many of them use AD BLOCKERS?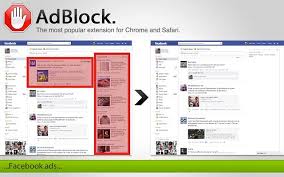 Bangalore, India
September 23, 2015 5:16am CST
I have been always a hater of ads as it hinders my online experience, with longer time to take for loading a page. As you install an ad blocker, pages will load quickly!! No trouble! But why did google set up ad blockers as it is a loss for them as it blocks all ads as well as youtube ads too? Any reasons and how many are using it actually ?
No responses