Being interviewed on radio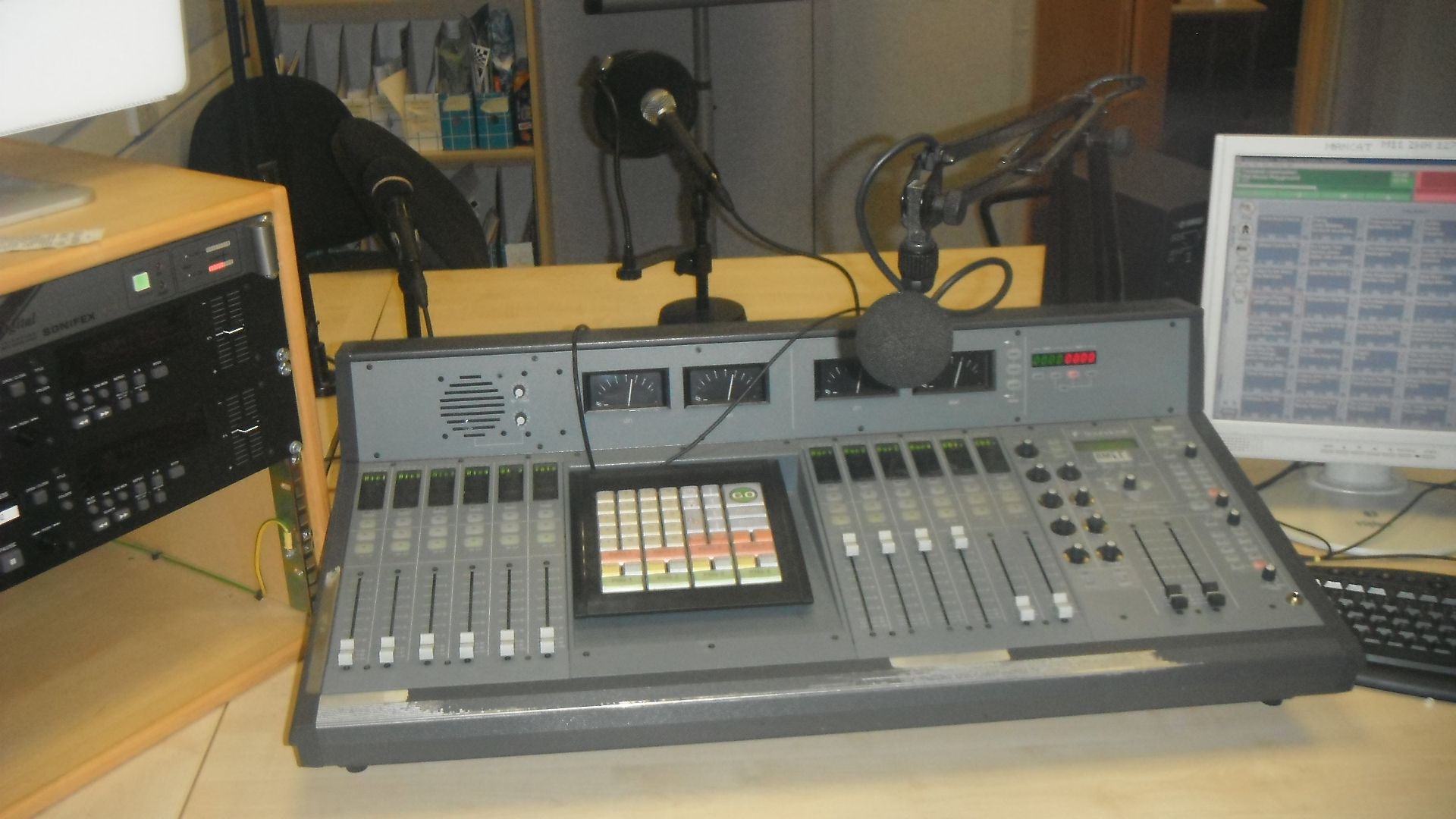 Preston, England
September 28, 2015 4:38am CST
Before becoming a radio interviewer myself, on my own community radio shows (from December 2013 to March 2015) I found myself interviewed several times by the media - sometimes well, and sometimes quite badly. This helped me develop some basic rules and guidelines for my own interviews. As an ex-member of a religious cult, I often get asked to discuss my personal experiences - the questions rarely get beyond how did I get in? and How did I get out? One interviewer tried to trick me by unexpectedly bringing in a cult expert who was critical of my brainwashing theories (and all claims that anyone in cults is brainwashed) but I had read and critiqued her work in some detail before and tore his expert to pieces on the air. Another time, I had written an article on Freemasonry which an interviewer asked me to discuss on air. When I arrived, a leading Freemason was there too, but the interviewer hadn't shown him my article. He clearly expected me to embarrass the mason on the air but we were both surprisingly united in taking down the interviewer. I have also been interviewed on my civil war re-enactment activity, my love of science fiction and most recently, on my own modest creative writing successes. Arthur Chappell
3 responses

• Centralia, Missouri
28 Sep 15
so what is your take on freemasonry?

• Preston, England
28 Sep 15
I dislike secrecy and the elitist masonic society is both rooted in religion and mostly supports its members first rather than society as a whole.

• Centralia, Missouri
28 Sep 15
@arthurchappell
The little things I have read on them made me respect it as a whole, I think the bad stuff was a smear campaign started by persons who were denied entrance and wanted to know all of the secrets.

• Preston, England
28 Sep 15
@Jessicalynnt
Most of the secrets are known now 'd be excluded as they don't let atheists in but that doesn't bother me


• Preston, England
28 Sep 15
hardly famous - at least not for my full 15 minutes - still a few seconds on the clock. not quite pursued by groupies in the Beatlemania tradition yet but I'm working on it.

• Daytona Beach, Florida
28 Sep 15

• Canada
28 Sep 15
You have to be prepared for anything it seems during these interviews. Some journalist's are bent on drama.. You were able to handle yourself quite well.