Almost time...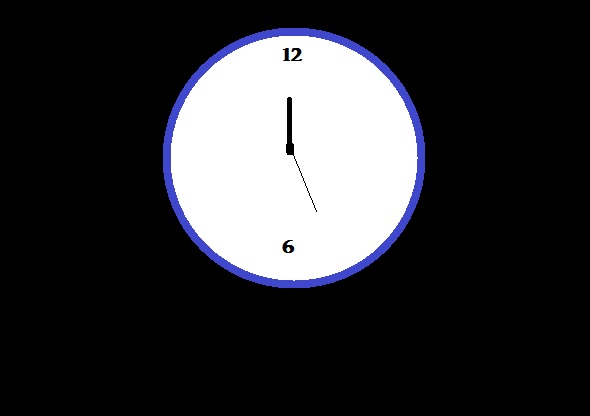 Petaluma, California
September 28, 2015 4:10pm CST
Almost time for Angel's afternoon walk. :) (though the picture doesn't actually show the time I take her--it's just a clock picture that I made on Microsoft Paint). Once again, I don't think I'm going to reach my four posts on (technically three sites, because the fourth site I'm on it would be too taxing on the brain to do that. It's always fun to try, though, and this is post number three for MyLot today. :) I'm trying to walk Angel a little longer, as I noted that the last time I got on the scale I had gained a couple of pounds back--and that was a couple too much. ;( So, hopefully I can get back into the habit of more walking/less sweets. ;p I hope that your day/evening/etc. is going well in your part of My Lot land !
1 response