Dangermouse Begins … Again! Crickey!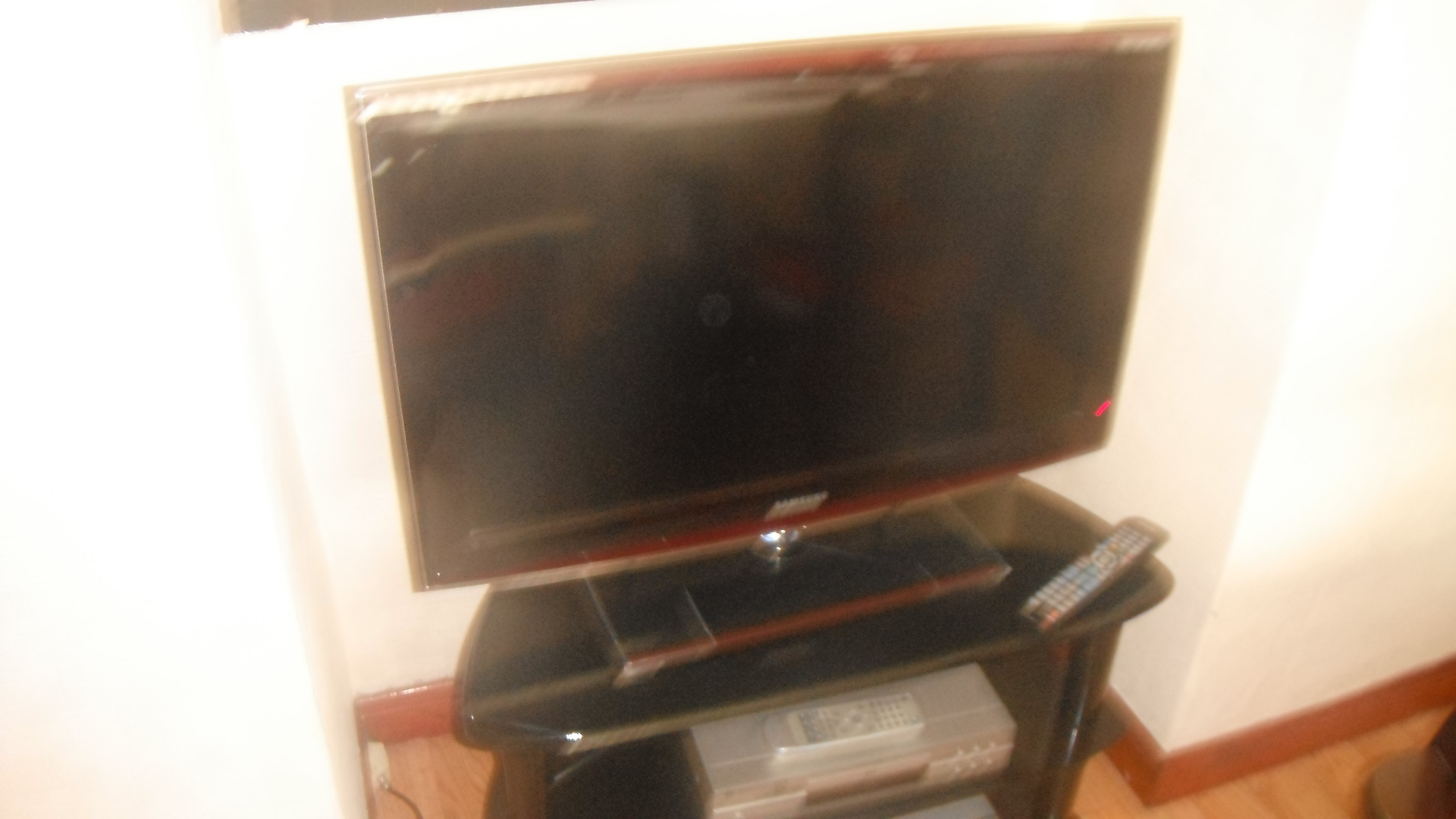 Preston, England
September 29, 2015 7:25am CST
Spoiler alerts The reboot of the best cartoon series ever was very funny and worked well for me. Kevin Eldon has Terry Scott's Penfold voice off-cold. Greenback has lost his very croaky voice though. There were lots of jokes about the switch over from the old version to the new. The eyes seeing in the dark gag about doing it 'old school' line for one. There were gags about Kung Fu Panda and Mission Impossible, as well as Colonel K's Rimmer style hologram double. The new character, Jeopardy Mouse is DM's ultra-efficient American counter-part, but she was fun. The best thing is keeping the interaction with the announcer. There was a real sense of the hero being back here. Armstrong was fun as DM, though as David Jason is still working it's a shame he isn't doing it. Here is one of the original Danger Mouse cartoons Arthur Chappell

Danger Mouse is a British animated television series which was produced by Cosgrove Hall Films for Thames Television. It features the eponymous Danger Mouse,...
2 responses

• Centralia, Missouri
29 Sep 15
I saw a few and liked them, and hope that the reboot is true to the spirit of the show.

• Preston, England
29 Sep 15
For once it is which makes this one delightful to watch

• Grand Haven, Michigan
29 Sep 15
I'll have to check this out! Cartoons and me go together