Sound Off!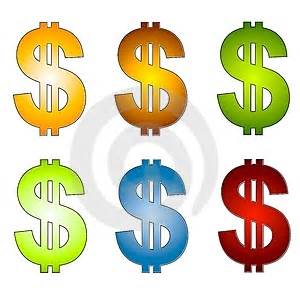 Duncan, Arizona
October 1, 2015 2:11pm CST
Bankruptcy, what is the best choice? Liquidate your assets, liquidate some assets and pay some, consolidate debt and make one lump sum payment. Do you choose Chapter 7, Chapter 11, or Chapter 13? Should you get a lawyer? Should you buy a kit and do it yourself? Recently I have been researching bankruptcy some. It can be so mind boggling. If you do it yourself you have to decide which chapter to file for and if you hire a lawyer you have to decide which chapter to file for. Special chapters for special circumstances. Either way you have to pay and do your own leg work. If you can't make your payments to your creditors how can you afford to pay for a bankruptcy? It all comes down to sitting before the judge and telling him or her how your finances collapsed and you incurred a lot of debt when you did make a salary, and now you can't pay. I think maybe putting creditors on a piece of paper, and drawing them out of a hat when you have some extra money might work...the interest rates on credit cards is astounding but then add the principal,interest and lawyers fees for collections and a $1500 debt turns into a $5000 debt. The snowball effect. They repossess your vehicle, then they still expect you to pay the loan, when they took it because you couldn't afford to make the payments in the first place. Medical-care you make to much to be put on Obama Care, but not enough to pay for private medical insurance,so you end up with no medical care.Too many flaws in the legal system. I think they need to be fixed.
1 response

• Vancouver, Washington
1 Oct 15
well i have heard consolidating debt is good chapter 7 is always used i have noticed quite a bit i would think that the bills you want to pay theses you don't put on it somethings they will want back sometimes they let you keep your car if its all you own i would think you would want to put the credit cards on it you have to pay back school loans unemployment thats something you can't put on there you can put medical bills on there if you consolidate its making one payment to all the bills lower the rates interest the two that are being done mostely are consolidation and chapter 7

• Duncan, Arizona
2 Oct 15
Thank you for clarification, I am dealing with all of the above, so it has been difficult to decide. Having loans, credit cards, medical bills and little or sometimes no income, has forced me to look into this.

• Vancouver, Washington
4 Oct 15
@sherryeb
glad it helped you sometimes hard to figure things out like that but i'm glad i gave you some good information.