Pottery was so much fun!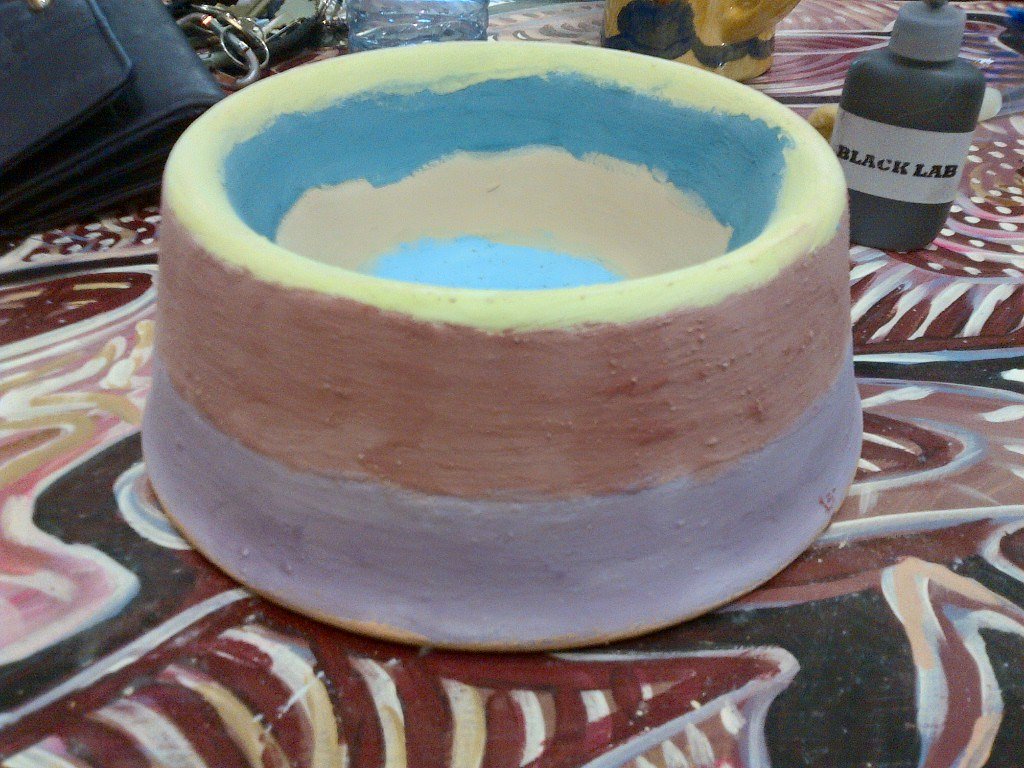 Toronto, Ontario
October 1, 2015 5:45pm CST
We ended up taking the long way to the place. I drove as her car wasn't working properly, but I hate dirivng in this town. We got there around 5:30pm, and it closed at 7pm. I did a water bowl, it was $30 (but then I had the coupon for the $15 off). We have to go back and pick them up Sunday after they gloss them and such. I can't wait to see them either as I am sure it will look 10x better.
No responses