Still the sun shines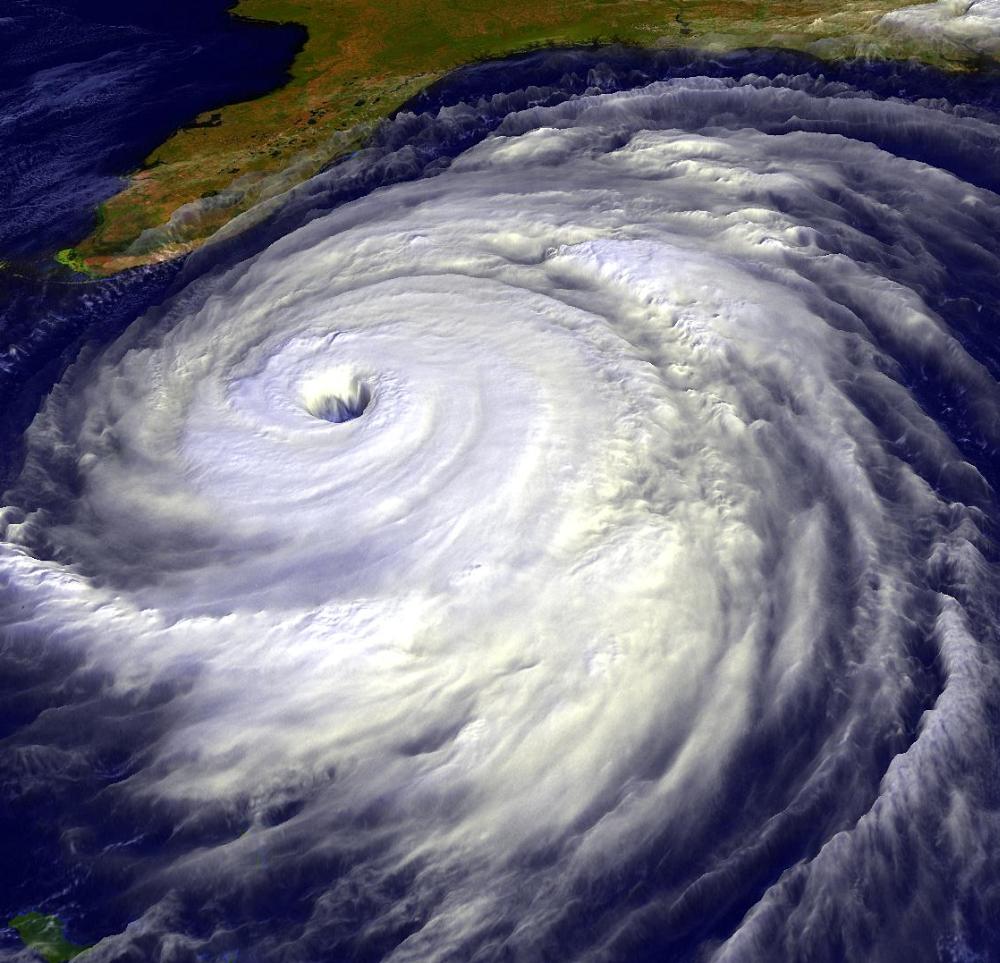 October 2, 2015 5:58am CST
Well what do you know the sun is shining once again this is all too good to be true, but I did read Britain is about to feel the effects of "Hurricane Joaquin" this hurricane is on course' to smash into UK next week It is shaping up to be one of the most powerful on record to hit us with 140mph winds, hold on to your hats folks luckily I live in the south of England and may just get the edge of the storm
3 responses


•
4 Oct 15
I will keep you updated with the situation, but so far things seems to be OK

• New Zealand
4 Oct 15
@johnnydod
Ah, but Johnny, is your sun still shining after the England v Australia rugby world cup game?

•
4 Oct 15
Hi Val lol we were well beaten by a better side good luck with to the Aussie progress but watch out for Japan !!!

• New Zealand
4 Oct 15
@johnnydod
I'd say we'll definitely need to watch out for Japan in four years time.