Life Is Really Short..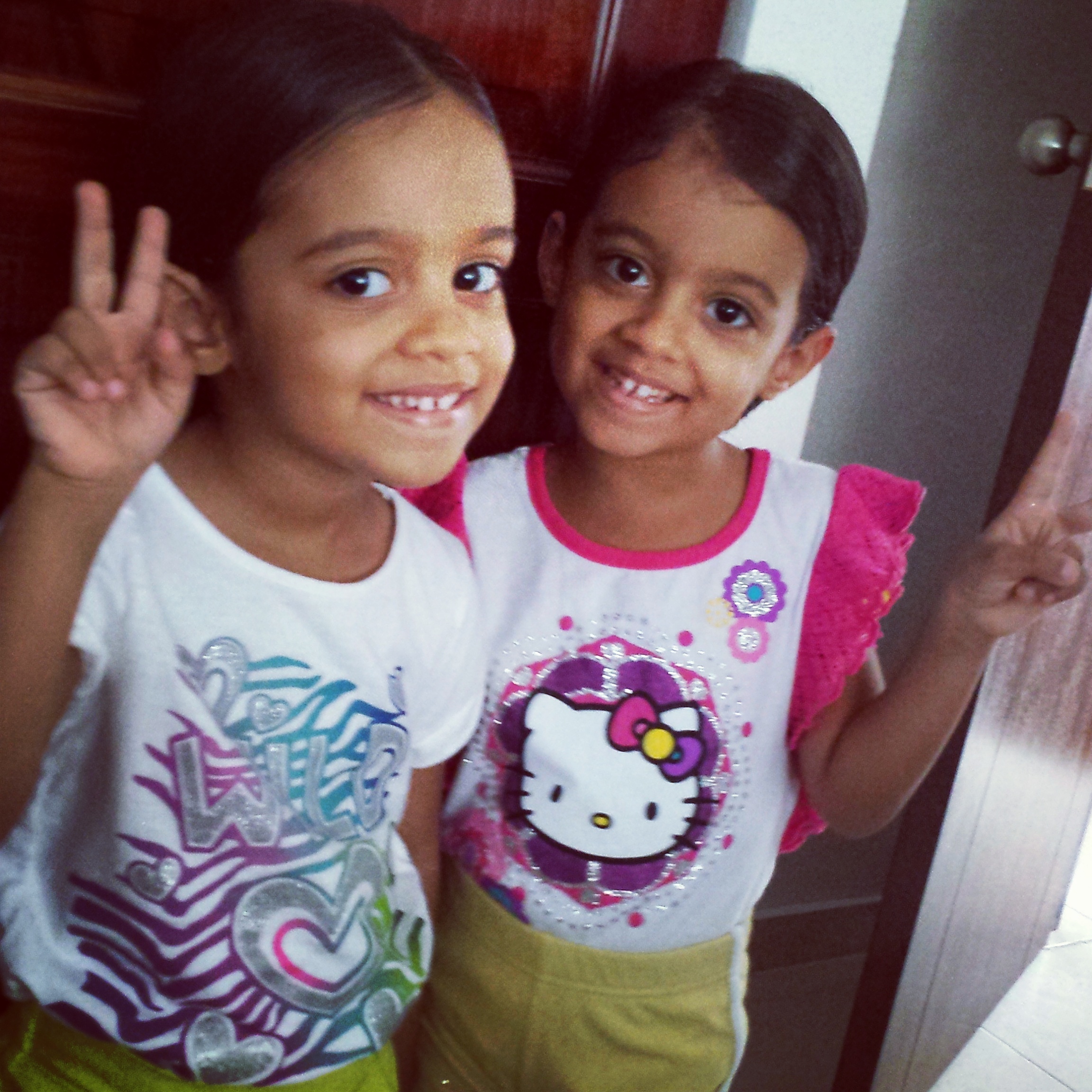 Santo Domingo, Dominican Republic
October 2, 2015 9:41pm CST
Ever sit back and wonder where has the time gone? Life is a contant clock that never stops moving until the day we die thats why it is important for us to enjoy every single day to the fullest. Just look back 5 years and see how much has changed and how much your children have grown ect. Many times we want the week to pass by fast to enjoy the weekend but now I feel like time is going by really fast and the days are becoming shorter the more I work! What do you think about this topic?
7 responses

• United States
3 Oct 15
I think back to the girls I used to talk to and remember how we were so close and now wonder where they are and wish I could have some of those times back.

• Davao, Philippines
3 Oct 15
I agree with you that's why have time to enjoy more.




• Santo Domingo, Dominican Republic
3 Oct 15
Well said ! I use to rush the week as well waiting for the weekend now I enjoy everyday to the fullest

• United States
6 Oct 15
It always seems that way but it is not true. I know for myself, I feel that I lost an entire decade. The 90's. It was all work work work. Now I look back and wonder where it went. It is sad but we have to stay positive and move forward. That is the only way we can go.

• Philippines
3 Oct 15
What happened a year ago is just like yesterday.days flies so fast that we can't count how it happened.having a quality time with the Family is the best thing we can do.

• Kingston, Jamaica
3 Oct 15
May the Lord bless them richly in all things. What a gift and blessings they both are. Enjoy them and be thankful as always Cheers