The Age of Adaline - Mini Movie Review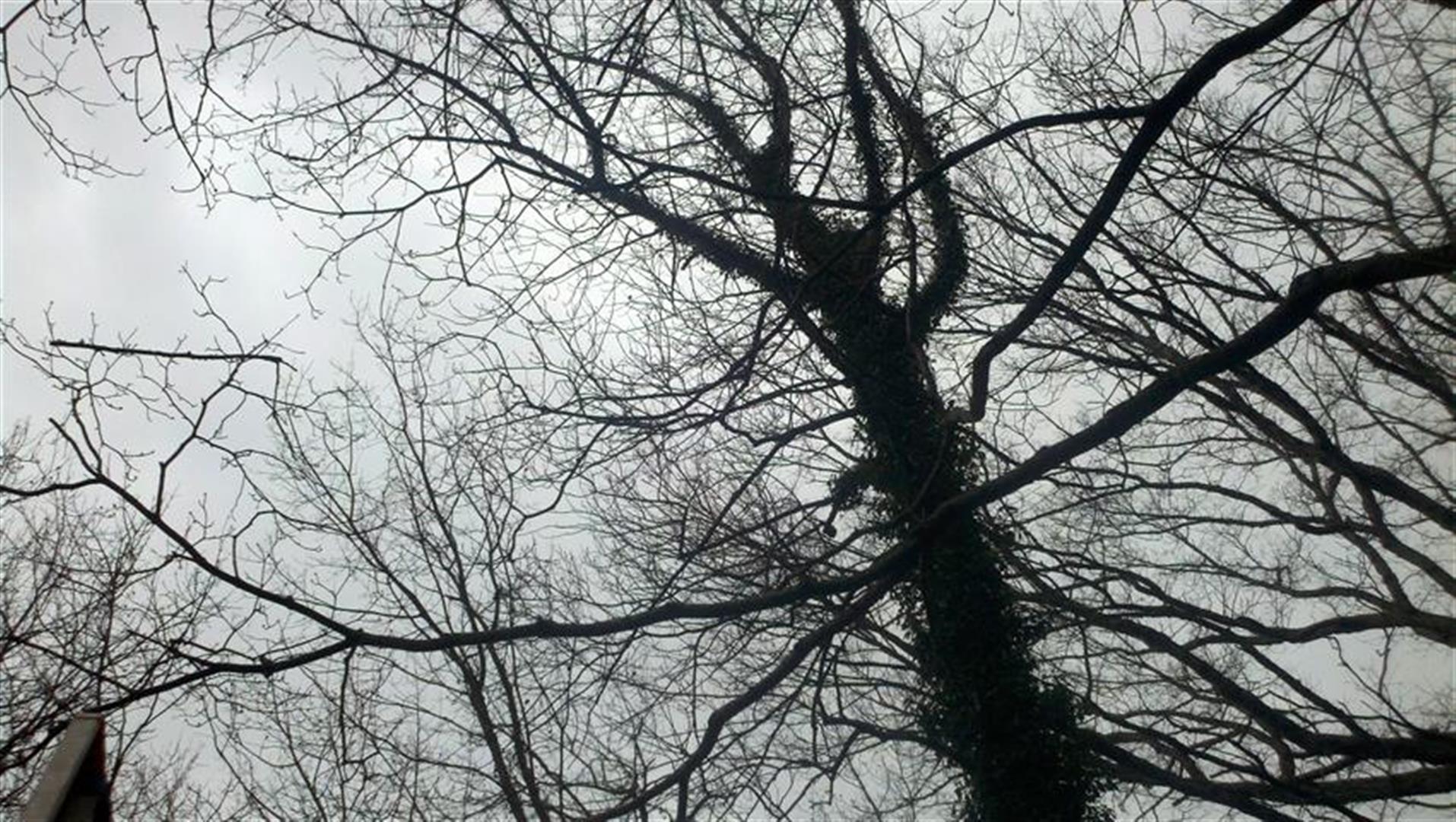 Asheville, North Carolina
October 4, 2015 6:10pm CST
The Age of Adaline is an unusual love story. Women will probably like it better than men. It's about a beautiful woman (played by Blake Lively) who, after an accident, remains the age of 29 for almost eighty years. Everyone she loves grows old around her but she stays young. So she chooses to live a solitary life keeping her distance from others to avoid speculation and hurt. She moves a lot and changes her name frequently. Then she meets a man named Ellis (played by Michael Huisman) and they fall in love. She tries to distance herself but can't. A weekend visit with his parents threatens to expose Adaline's secret. I won't add any spoilers. By the end of the movie, she is 107 years old and there are a few surprises. I recommend this movie for those who enjoy something different in a romantic movie.
4 responses

• Philippines
5 Oct 15
Oh shoot! I should have passed this article by! Now I know part of the story...

I wanted to see this movie but haven't found the time to do so. I've been behind on movie watching lately... So sad.

• Asheville, North Carolina
5 Oct 15
I didn't reveal too much - stayed away from any spoilers. You need to see it - it's great!

• Philippines
5 Oct 15
@suziecat7
Yes I will see it soon. Don't know when yet but it's on my list. Thanks!