Watercolor Tango with the Troll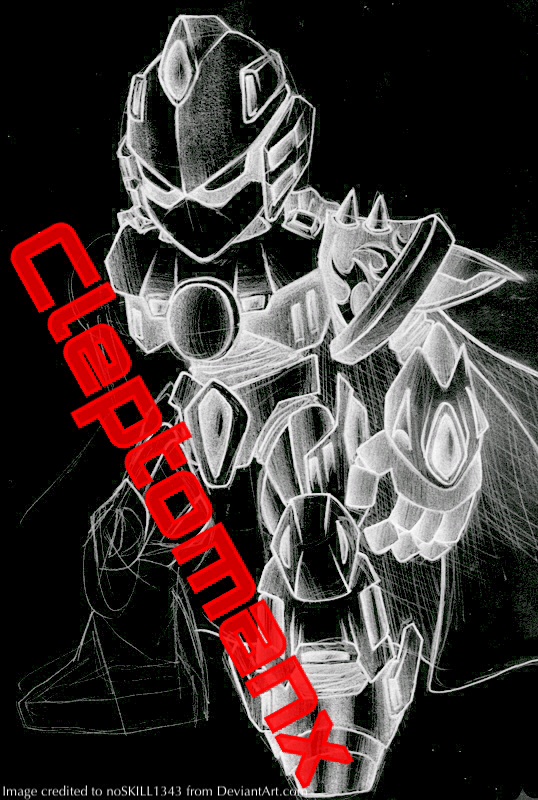 United States
October 5, 2015 9:39pm CST
Another new venture full of hope and fear. Admittedly, making some posts on a new (to me) social site isn't really "putting myself out there" in any major way, but these days I feel like spending any time on an activity has deep significance because I'm at an age where I appreciate any free time I have and am very protective of how I use it. I'm sure that many of you started off with the same feelings, thinking it could be fun to make new, interesting connections, but also a bit worried about the prospects of the moneymaking aspect. I've been a longtime user of Facebook and obviously use that service without making money, but to enter into this realm with the thought of possible earnings up front, I believe that no matter how much fun I end up having, it'll be bittersweet if I'm unable to earn any significant amounts... Significant meaning being able to hit some redemption thresholds and getting some PayPal deposits. I'm sure no one thinks their gonna make a living on here... maybe just enough to order a pizza and pick up a Redbox from time to time. So, we'll see where this path goes. Thanks for walking it with me.
4 responses


• Philippines
6 Oct 15
Just keep interacting and you will enjoy it here and later the fruits of having interacted . Good luck !


• Canada
6 Oct 15
No one can make a living on these sites, one can only hope for some spare change

• Costa Rica
6 Oct 15
I wish you good luck with your myLot experience. You're right, you will not make enough money here as to quit your job, well, perhaps someone did it I don't know, but, for my experience, you can have some extra bucks. But I am not here for the money itself, I like to meet new people and have really interesting interacting with them. Actually I do not enter Facebook that much this days. Once again, wish you good luck.