If the shoe fits - wear it!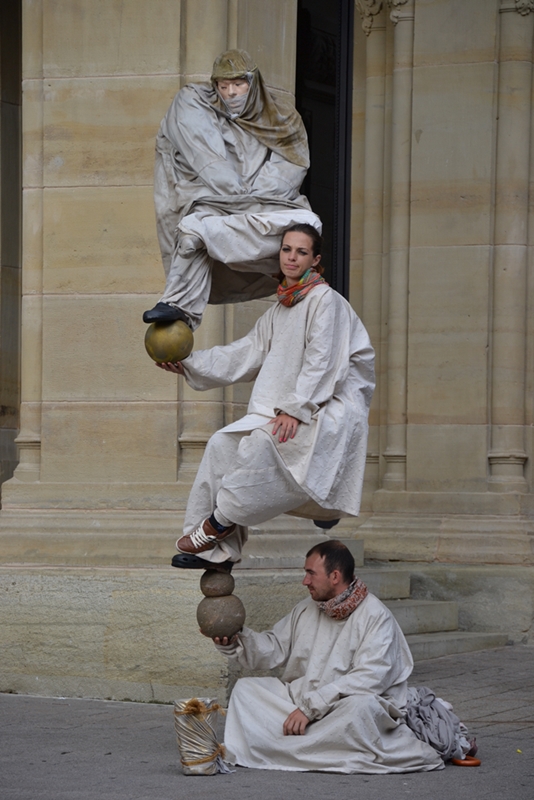 South Africa
October 11, 2015 3:20pm CST
The whole idea of this discussion blog is that it become a discussion - defined in the easiest terms as : Analysis, debate, dialogue, dispute, rebutting, validate, discuss . . . and many other ways of describing it. One must leave one's comment with total conviction and try to sincerely answer any other comments that may be posted. The best way to enjoy the whole blogging discussion theme here at myLot is not to take everything you read to heart - its broad spectrum and just like the English language uses the word YOU in singular, it uses YOU in the plural as well. We all make a contribution to the create the snowball effect! If the shoe fits - wear it! "Don't raise your voice, improve your argument." Desmond Tutu
5 responses


• Centralia, Missouri
11 Oct 15
totally a cool statue, seen the, um, magic on a show once, STILL cool.

• Centralia, Missouri
12 Oct 15
@Inlemay
you ever watched MacGyver? I always joke about such things being powered with MacGyver powers, I am sure it involves duct tape, heh. jk

• South Africa
12 Oct 15




• United States
11 Oct 15
so very true 'n i agree with the quote 's well. most interestin' picture. no such schtuff in these parts so i'm 't a loss 's to how such is done.