For the love of life.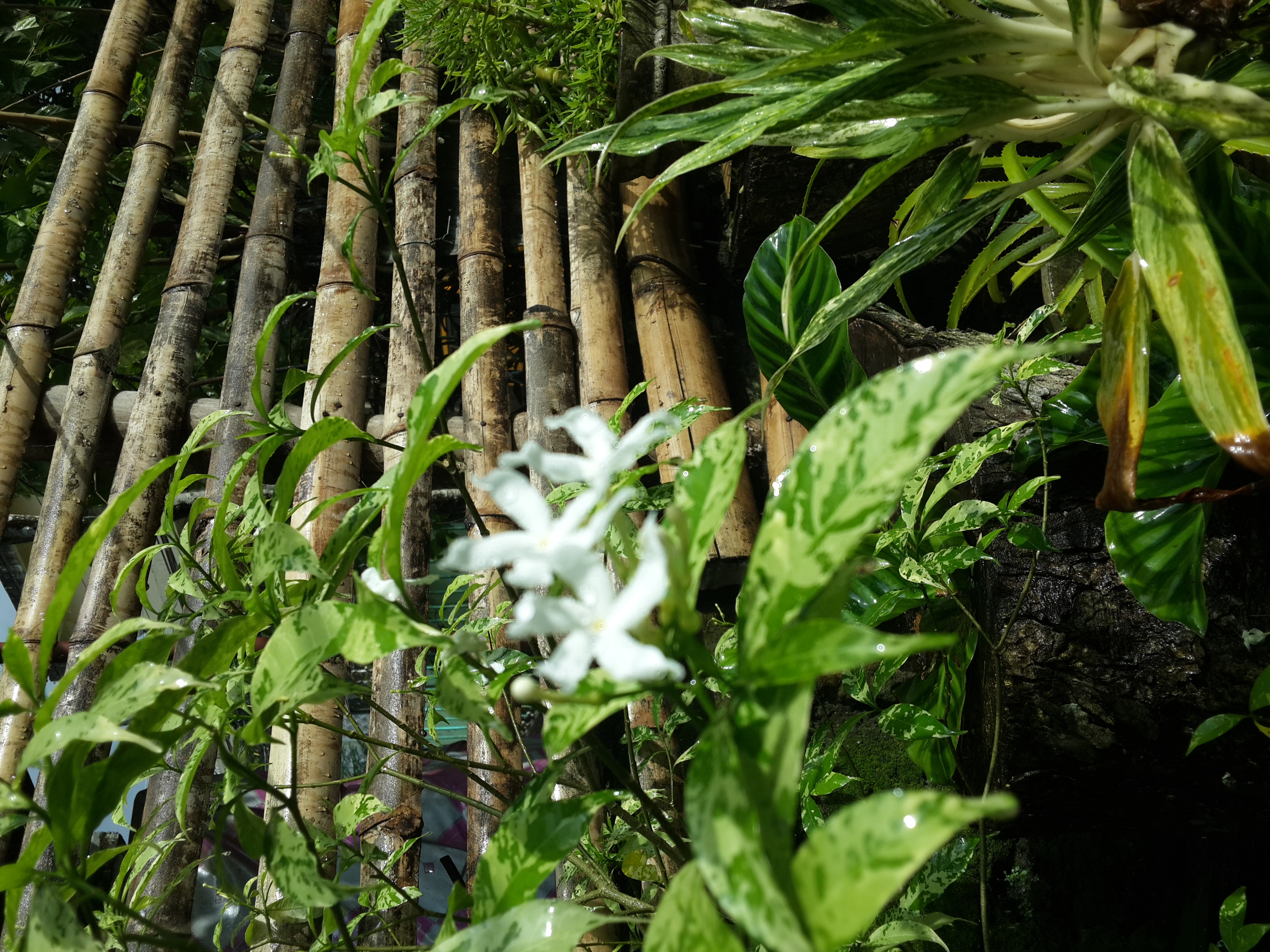 Philippines
October 11, 2015 9:41pm CST
I woke up feeling great again! I know it was because of a peaceful sleep. Then, I saw breakfast on the table. Had mine, alone, because my dearly beloved left for his office hours earlier. Our daughters Nos. 4 & 6 are on their schools too (the former is as a teacher & the latter as a 2nd year college student). Baby Girl, our extended family, was out to buy laundry soap. As I savor my coffee, I think of today. This is another miracle. A day of a life. May I be able to spend the rest of the day, fruitfully. May I never to anything wrong to anyone. Let love reign in our hearts. These, for the love of life!
7 responses


• Philippines
12 Oct 15
At times, I think I do too, my dear Momma. The lapses in reason, outbursts of emotion, misjudgment of facts, etc. I am still an ordinary human being, my dear Momma. But I try to tame my tongue by keeping quiet & pray instead most of the time. It works! Ha! Ha! Ha!


• Philippines
12 Oct 15
I understand. Ialso feel that, especially when there is again that need to see the Doc during the day. But, after my prayer time, I become hopeful that nothing will harm me & my loved ones as the hours come & go. Then, I smile again. Life is like that. One moment you feel sad, next, you're on Cloud 9!

• India
12 Oct 15
Its nice that we keep a vigil on our activities like you do so that we harm none

• Northampton, England
12 Oct 15
I do enjoy your positive posts.

• Philippines
12 Oct 15
Thank you, my dear friend. There is no reason to fret, despite difficulties in life. Some may seem insurmountable but these too will pass. Prayers are our best shield against the attack of these bad elements in life. I should know. Been there, many times already.


• Philippines
12 Oct 15
Yes, we do, my friend. In fact, Baby Girl is the nth in our extended family. We send them to school while they want to stay with us. As they finish their studies & say goodbye to us, we wish them better lives. Most of them are now working & have families too. We are so happy for them! Re, my profile pic. This was taken in 2013, during a reunion . That was a stolen shot. The photographee took it while I was having a very happy conversation with a friend. Honestly? I love this shot! Ha! Ha! Ha!

• United States
12 Oct 15
'twas so relieved to read 'f such, dear one! restful slumber can sure work some magic. i count each day's a miracle 's well 'n do my best to greet 'em with enthusiasm 'n a quiet peace. is that a jasmine bloomin' in yer photo?? i think mine only managed to put off perhaps a handful 'f blooms. seems the grasshoppers're quite fond'f 'em! big


'n i keep ya in my heart always.