Annoyance in the bedroom...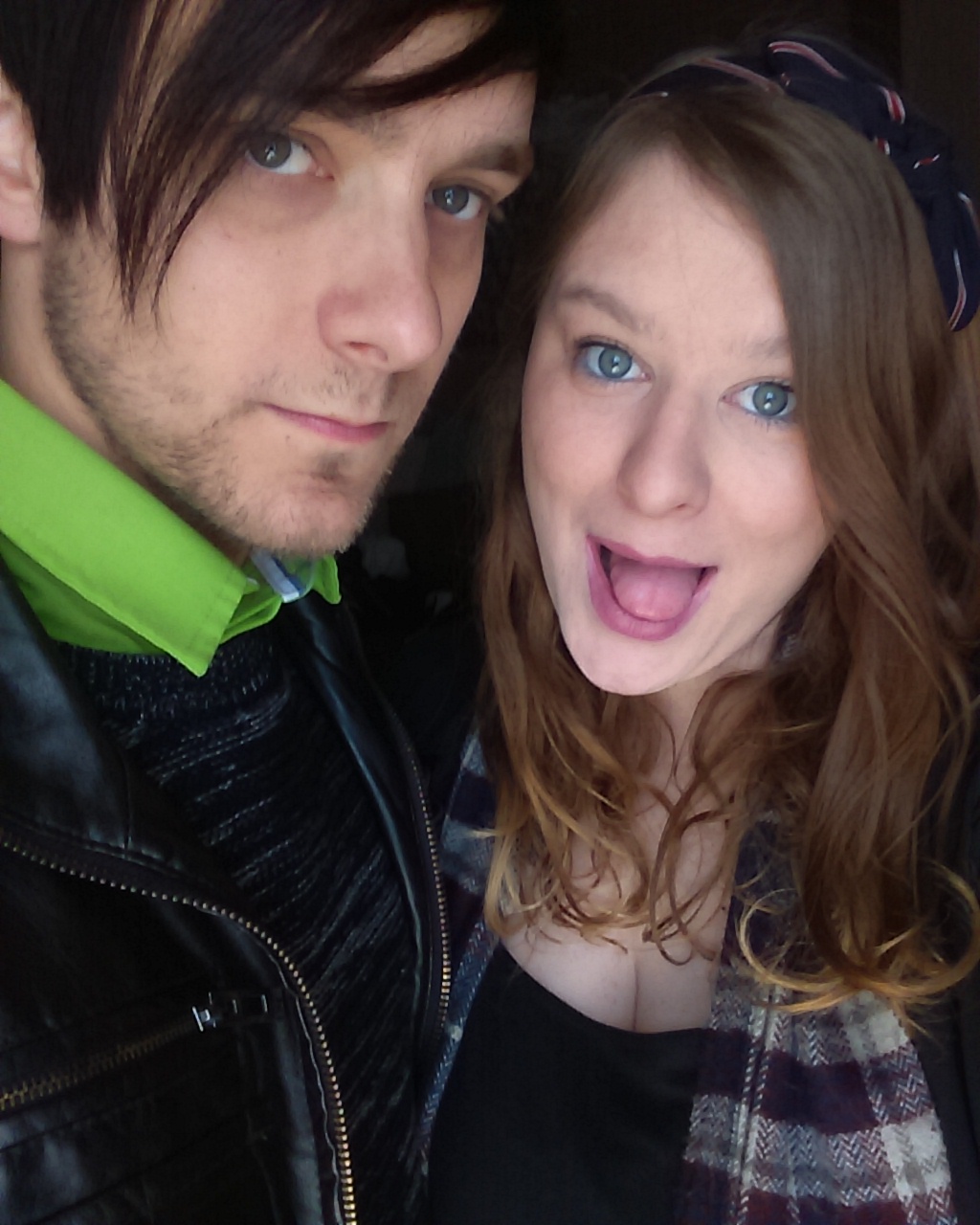 October 13, 2015 7:51pm CST
My fiance and I rarely argue, and completely balance each other out on a day-to-day basis. He is very laid back whereas I am always on-the-go, he is relatively tidy, and I can leave it for the day...but in the bedroom we don't quite see eye to eye. Get your mind out of the gutter, I am talking about sleeping haha. The man is not limited to just snoring, he makes throat crackles, sighs, deep breathes and, most annoyingly, twitches. I will be just about asleep and all of a sudden he has jumped mid-slumber, my heart is going twice as fast as it should and I am back to square one. At one point I was sure he was faking it, but he gets shouted at so I couldn't find any logic in it and dismissed the theory. I can pinch his nose, hit him, wake him up nicely, shout or turn him over: and within a minute he has reverted back to his playlist. One night he woke me up with a snore that I can only describe as sounding like a cow's "moo". I recorded him and we laughed about it but that was very early on in our relationship, four years down the line and his nightly noises are more of a nightmare than some of my dreams. He has had a deviated septum for as log as we can remember, and after some online research he now blames this, but will he go to the doctors?...I don't think that needs to be answered. At the end of the day though (or night on my case), I love him to bits, and can think of worse faults than some heavy breathing and sleep spasms. After all, relationships are about compromise, and I'm sure he has more than put up with a few of my annoying traits haha.
4 responses

• Philippines
14 Oct 15
I think it is best that you convince your fiance to have himself checked by a sleep specialist. Snoring/sleep apnea is actually a symptom of a medical condition. Better to be safe than sorry.

•
14 Oct 15
Thanks for the advice, I will force him to do something about it and hope it is just a simple deviation and not something worse.


• Singapore, Singapore
14 Oct 15
If seems that it is already too loud. Like
@allen0187
, I will suggest for you to visit some specialist.

•
14 Oct 15
I have told him multiple times to do something about it, but will definitely be more firm with my suggestions. Thanks :)