Jagged Architecture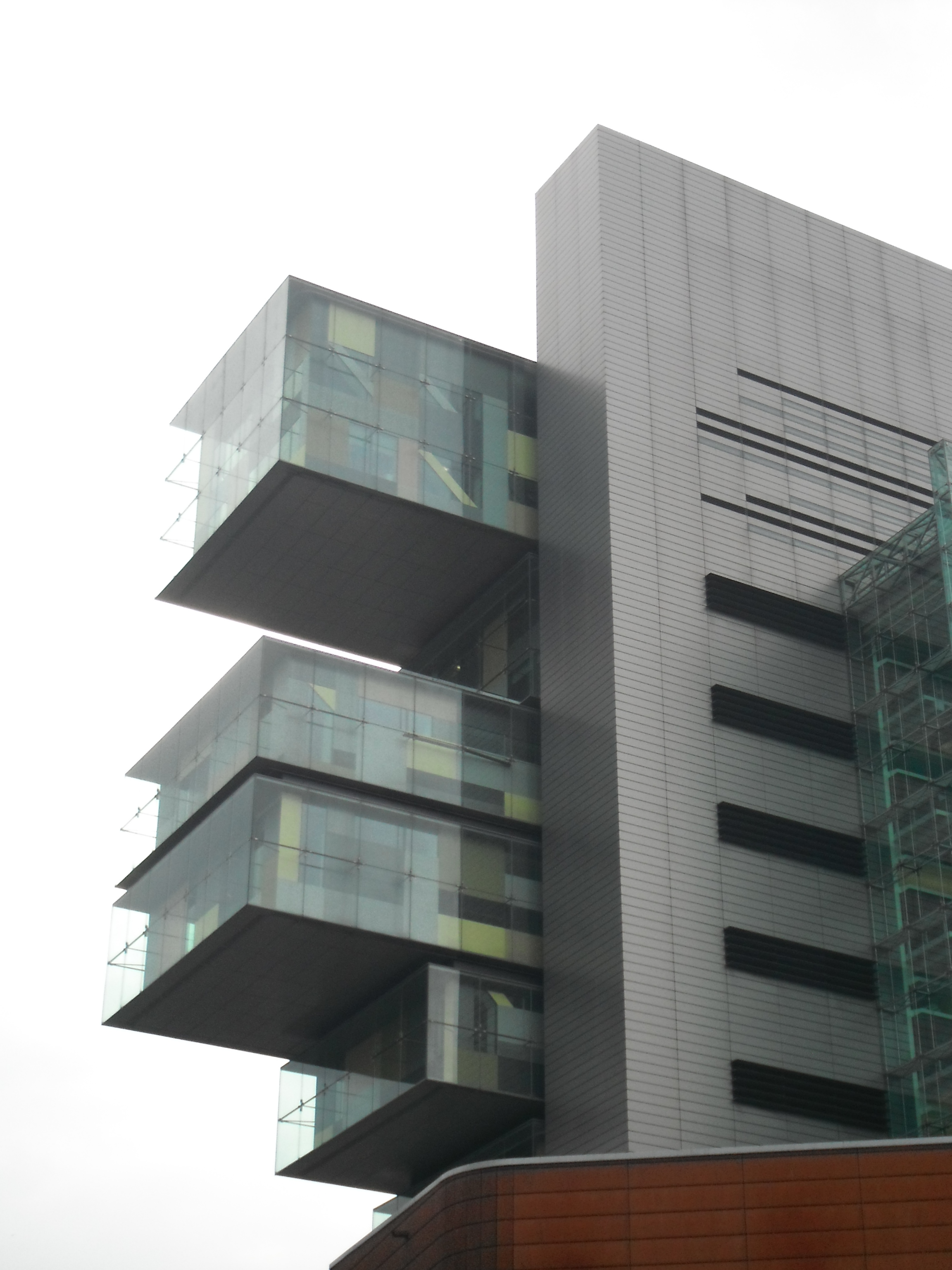 Preston, England
October 15, 2015 11:16pm CST
I hate the increasing trend to build tall buildings with bits sticking out like ragged jagged teeth, or as if part of an abandoned game of Jenga. The buildings look lob-sided and as if they might topple from being heavy on one side. People afraid of heights might be nervous if walking or working in the overhanging sections. The photo here is of one such building in Salford. Arthur Chappell
5 responses

• Centralia, Missouri
17 Oct 15
I would freak out, no thank you!

• Preston, England
17 Oct 15
being in the building wouldn't worry me but it is horrible to look at

• Philippines
16 Oct 15
more and more people seem to like that experience, but like you, i don't like things sticking out or without support.

• Preston, England
16 Oct 15
@hereandthere
to me it is just an eyesore - it looks half built and half demolished - not aesthetically pleasing at all

• Roseburg, Oregon
16 Oct 15
What if the part that sticks out has to much weight and collapses

.

• Preston, England
16 Oct 15
@jstory07
I expect stress level testing will have been very high but it looks awful and half exploded and doesn't look or feel safe to be around