Canadian Elections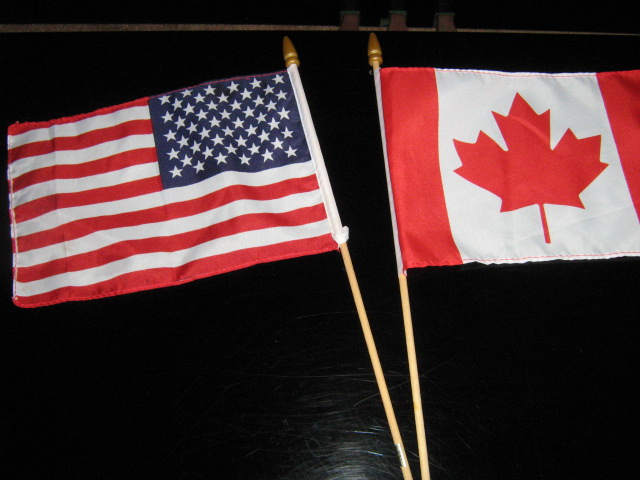 Canada
October 17, 2015 1:10pm CST
We Canadians are going to the voting booth on Monday, October 19, 2015. The election campaign seemed to have been forever. I will be glad when it is over. I am wondering if my American friends here were aware of our election? Or do you just follow the American political field?
3 responses

• Gainesville, Florida
17 Oct 15
I admit I was not aware of the Canadian elections. Can you enlighten us on who (or what political party) is favored to win?

• Gainesville, Florida
18 Oct 15
@marlina
What does that mean for relations with America if you have a minority government in place after this election? I know our two countries are friends, but some political parties are more friendly towards America than others. I just hope that no matter who is in power in either country that we maintain our friendship and close ties.

• Canada
18 Oct 15
@moffittjc
We are a very friendly country and no matter who is in charge, I can assure you that it will be basically the same as usual.


• Saco, Maine
18 Oct 15
I have a friend who is actually a Canadian citizen but who lives here on a green card. So she is all about the Canadian elections. I don't follow it at all, as in reality, I don't even follow our politics here either all that much. I just know about what I happen to hear without even trying. I find elections so tiresome, as it's just a lot of hoopla, but nothing ever really changes to everyone's benefit in the end.

• Ireland
17 Oct 15
I do enjoy voting although the candidates I vote for never win