Why I don;t make my own laundry detergent!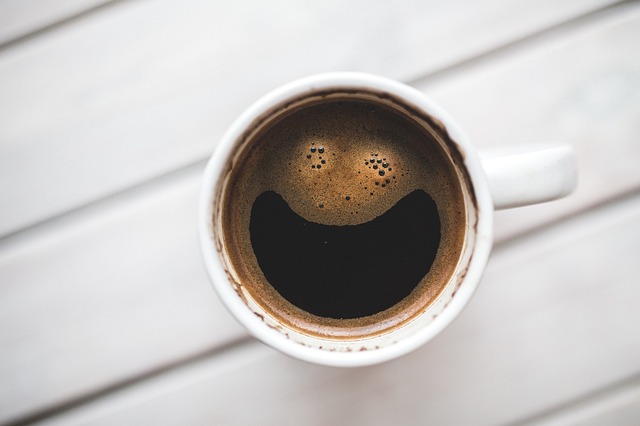 Manahawkin, New Jersey
3 responses

• Carthage, Tunisia
8 Nov 15
Times change quickly, it seems:

[em]happy[/em]Being that my husband is currently out of work I have been trying many new ways to save my family our precious cash. A friend of mine introduced...

• United States
14 Sep 16
I did use to make my own laundry detergent, I have an older washer. The washer kept getting clogged so I stop making and started buying stain lifter kind from the dollar tree and orange oxy base from there also and my clothes get pretty clean, I only wash in cold water (I actually only have a cold hook for the washer) If i need to wash something in hot I just boil a big pot of it on the stove (its very rarely I do).

• United States
22 Mar 16
I tried making the liquid version of homemade laundry soap and it was not convenient and it just was not good for me. I do make a dry version of it, and for us it works quite well. It is not like any of the recipes that are online, though. I add kosher or pickling salt and oxi clean to mine. Salt helps preserve the color of your garments and also kills out the tree roots in the plumbing.