Do you own a gun?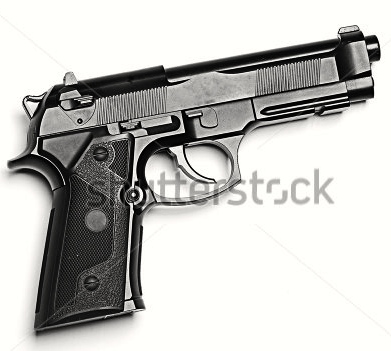 United States
October 22, 2015 11:34am CST
I for one do not.But want to.I keep telling myself should I get a gun for protection. Do have a 22 rifle and had this for years.The last that I fired a pistol when I was in the service. Keep toying with this.Do I want or not. I am an older man and want to be very careful. I should go to the gun shop and talk to the people there. They have a firing range that I can practice Will see. Do you have one?
3 responses

• Asheville, North Carolina
22 Oct 15
I've always had a shotgun but never used it. I finally sold it last year and plan to rely on my baseball bat and dog for protection.

• United States
22 Oct 15
I always wanted to get one, but haven't.

• United States
22 Oct 15
yes,you are right.I had to change the title as I did not realized the misspelled word.

• United Kingdom
22 Oct 15