I don't want crappy American oranges!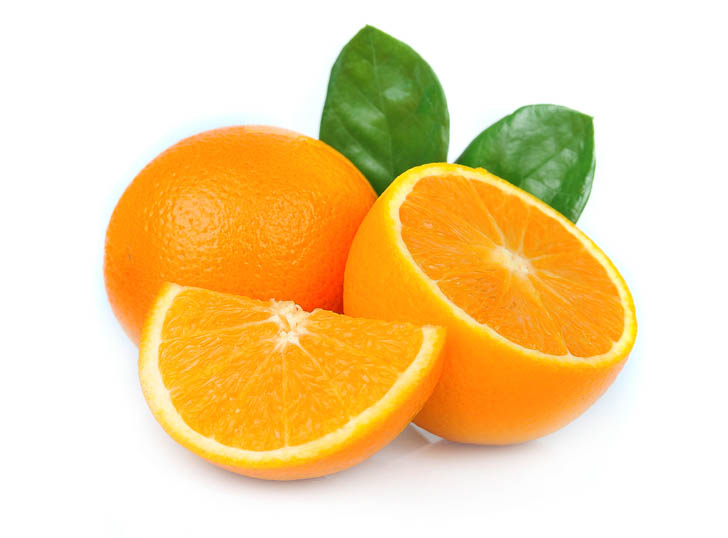 United States
October 24, 2015 1:06pm CST
I want my Chilean oranges back. They were sweet, juicy, firm, wonderfully perfumed, the inside was a nice deep orange color, and they were so delicious. They made the whole house smell lake delectable oranges. Then the store ran out of them and brought in Sunkist oranges. So I bought those, hoping they'd be good. The insides are woody, pale, there is less juice, and the flavor is so dull and insipid. I'm tired of over-hybridized American fruit! I want real fruit!
4 responses


• Pittsburgh, Pennsylvania
25 Oct 15
Are oranges from Italy and Spain looking good and taste good? Does Germany get them from any other country?

• Pittsburgh, Pennsylvania
25 Oct 15
I don't buy oranges because they all look so bad. Then I can't eat whole bag before experation date and singly they cost a dollar each! For an orange that looks terrible! I will eat something else instead!