Life Hacks ….Have you ever seen the Banana Life Hack before?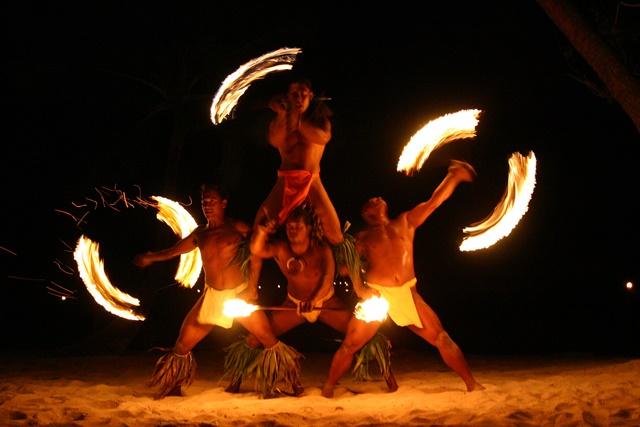 French Polynesia
October 25, 2015 2:16pm CST
Here on the islands we have bananas and I mean tons of bananas. At times I have more bananas than I know what to do with or can eat in a life time. Therefore, I am always giving away bananas, selling them by the kilo, and at times feeding the birds with them. I have made over 1000 banana breads, cakes, crapes, pudding and anything and everything you can think of with bananas. Boiled, baked, fried and even poe. One weekend I had so many ripe bananas I ended up making 25 banana breads, and 15 banana cakes to give away to my friends and neighbors. I made 3 batches of banana jelly and I don't remember how many banana crêpes When I was searching for a new way to use up over ripe bananas I found this excellent video about life hacks and how to refresh your banana so you can eat it again. I though this was the funniest thing I had ever seen. Now this won't work for me because I have too many bananas around but it sure might work for you. Take a look – here is the banana life hack video - https://www.youtube.com/watch?v=ttjhOZjL59w What do you think does this work? Well guess what we did the banana challenge and it worked. We had fun with this life hack and the twins loved it. They ate the bananas faster than we could dry them with a hair dryer. You should try this if you have only a few bananas and don't want to throw them away. Image source - personal image
3 responses


• French Polynesia
25 Oct 15
Yah we tried it on 5 bananas. It did work believe it or not.

• French Polynesia
25 Oct 15
@pgntwo
I guess I would make muffins but can find any really good muffin pans here on the islands so will have to stick to bread and cakes. Enjoy your muffins I'm sure they will be tasty.

• Cluj-Napoca, Romania
26 Oct 15
Haha! That is so cool. I cannot imagine having so many bananas around. I can get them from the supermarkets in my country for very cheap as well, but what you describe is awesome.

• French Polynesia
26 Oct 15
Guess so but yesterday we had 5 more trees that were ready to cut down and take the bananas from them. Each tree produced giant bananas and now what to do with them all. OH well we have bananas and more bananas and today some bananas will be a cake. Glad you enjoyed this.

• Cluj-Napoca, Romania
26 Oct 15
@poehere
I will definitely look up a banana cake recipe on the Internet now. I love bananas but never had a cake made from them. Good idea. :D

• French Polynesia
26 Oct 15
@Nooblet20
They are good and so easy to make. I use the Betty Crocker one for mine and everyone seems to love it a lot.


• French Polynesia
25 Oct 15
I never knew this one before. Very interesting might have to try this. Thanks for the great tip.