I shouldn't laugh, but…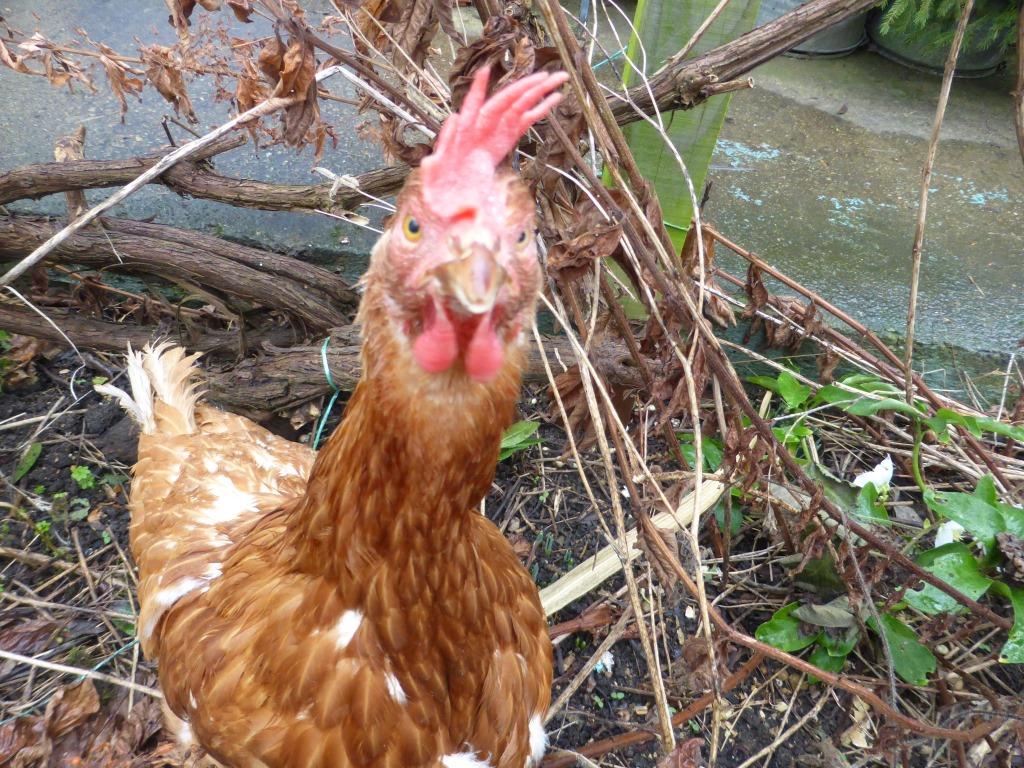 United Kingdom
October 25, 2015 4:53pm CST
I support a variety of charities and of course they all send their various magazines and newsletters to tell me all about the good they are doing with my money. One of these is Action Aid, and I was just reading their 'Action' magazine. One of the articles is about their work in Bangladesh, helping communities to protect themselves from the potential impact of cyclones and flooding. Preparedness programmes include work such as raising houses on platforms and building flood defences, but apparently they are also supporting work to breed livestock, such as chickens, which are resistant to extreme weather. Now I'm sure they know what they are doing, but I do find it hard to imagine a cyclone-resistant chicken! Anyone ever come across such a creature? All rights reserved. © Text and image copyright Fleur 2015.
6 responses

• St. Petersburg, Florida
25 Oct 15
I meant "featherless." Guess I got a case of chickenhead. : )

• Jamaica
28 Oct 15
Nope! But we did gather up around 5 dozen chicks and pushed them in a shed whilst we dealt with a hurricane as the wind had taken off the roof of the chicken coop!

• Preston, England
26 Oct 15
A chicken that can knock on the door yelling - let us in. It's freezing out here.

• St. Petersburg, Florida
25 Oct 15
From what I understand, chickens are not great swimmers, so I'm not sure how they would do in a flood. They can't fly much, so can't escape the storm. Maybe they can at least get in a tree. Maybe they have the idea that there could be a whole new industry around chickenless chickens, already plucked for the market when the storm abates. That's so sad....

• Northampton, England
25 Oct 15
I think they are the chickens with lead feet.

• United States
25 Oct 15
A bird that tough would have to be stew meat.