Last night's debate, Did you watch?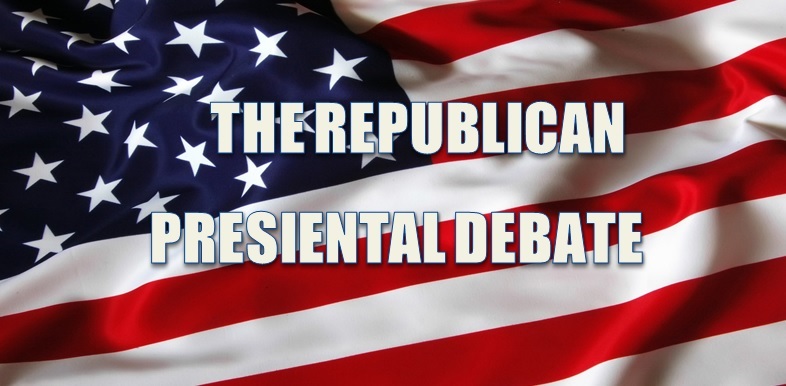 United States
October 29, 2015 8:44am CST
Last night, I covered the third (R) GOP Debate LIVE out on twitter. My debate coverage seems to be doing very well with gaining followers and re-tweets, but not to many people open up and discuss the issues. I think a lot of that has to do with people's lack of knowing how to communicate how they feel in a secure way. All and all, it was a good night for me. Someone who was following me, let me know they saw one of my tweets go out on CNBC TV. I thought that was so nice of them to tell me. I of course missed seeing it as I was working. I wasn't very satisfied with the debate line-up, something I have disagreed with from the start. There's just to many candidates in the second half of the debate, making it an unfair playing field for candidates. As well as the questioning being so unprofessional, something candidates called out the moderators on last night saying, "We have so many serious issues that need to be talking about and you want to ask us about fantasy football?" I completely agree with Chris Christie on that front. What questions were you hoping would come out during last night's CNBC debate coverage? And who did you think come out on top?
2 responses


• United States
29 Oct 15
I didnt watch it Wendy. Glad you got good coverage of it though. Yes important issues should be to the forefront though, not fantasy sports.