My Personal Get Out of Debt Effort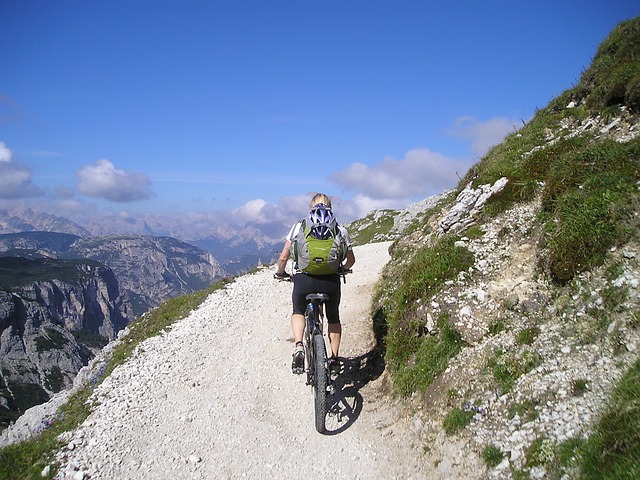 St. Petersburg, Florida
November 1, 2015 10:59am CST
I wrote about this on another site, but felt it worth doing a post here as well. I have credit card debt. More than I care to mention. Not for extravagances such as trips, but for property management costs for my rentals. Because the properties have mortgages, rents don't just go in my pocket, and hence, my cash flow monthly is tight. Some months it's almost impossible. Maybe some of you can identify. A few years ago I read a book telling how a housewife (written by her) was able to not only get out of debt but save lots of money by going to minimum payments and other things that were easy to do. After reading and giving the book away, I bought another one, and re-read it. I now make minimum payments (plus $10 some months) for all my credit cards. I also transferred the balances to zero interest when able. For the first time I am able to make it through the month without touching my cards, and my balances are dropping. Not fast, but I am not piling on more debt, either. I am able to breathe. I suggest that anyone interested in finding out more about the name of the book, please message me. It is not my book, and was written several years ago. But the formula still works. I have been doing this now for about a year.
7 responses

• Roseburg, Oregon
1 Nov 15
That is great that you are getting out of debt. We did the same thing with no interest credit cards when we got them for a year. Now we have no credit card debt.




• Marion, Kansas
3 Dec 15
@ThankyouLord
It would be a good read, but better to put into practice.


• St. Petersburg, Florida
18 Nov 15
I have refinanced my own house, but now there are requirements for debt/income ratio that is too high for me to jump. Not only that, but the cost of refinancing is often horrific, so it's not free. My one refinance cost me $10,000 with the company I already had, right before they sold the loan to another company. Payments are less, but it was a lot of money I just hope I can recoup when and if I sell.

• Vancouver, Washington
1 Nov 15
That says alot to get out of debt it also says alot about how you did it great work.

• Greencastle, Indiana
1 Nov 15
that's AWESOME

I'm not in debt with credit cards or anything like that just in debt with every month BILLS that NEVER go away water lights phone internet life ins health ins house ins auto ins those kinds of bills

• United States
1 Nov 15
I currently can't afford the minimum payments for everything. I work on-line doing these kinds of websites to get extra money that saves up in paypal until I can afford an extra payment or when I need money for something for the car or an unexpected expense. :)