A Walking Tour of New Delhi on YouTube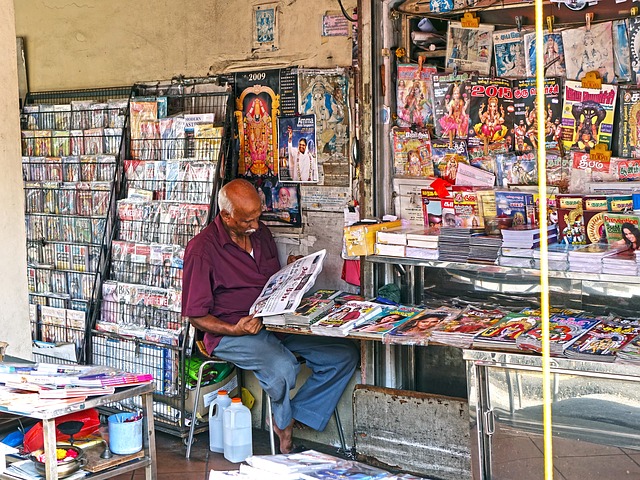 St. Petersburg, Florida
November 2, 2015 9:55pm CST
There are some wonderful walking tour videos on YouTube. I was watching one last night where the camera person just walked around New Delhi. Most of the areas he went through were very crowded and extremely noisy. But there are walking tours of many cities, if you look for it there. The man who did this one has many others, and he travels the world, filming the cities and streets. It is wonderful. You are right there with him, it seems. The video of New Delhi was amazing. The noise level was incredible, as there is a lot of horn blowing. A lot. And no one seems to pay attention to the driving rules. Cars are headed right toward each other, and they all just swerve in and out of the people, cars, goats standing in the middle of the street, and cars parked half way into the street. I watched in stunned silence for as long as I could before I had to shut it off. The energy of living there is very high. Everyone seems to have purpose. School, work, whatever. Everyone is going somewhere or doing something. No sitting around on the porch doing nothing, as in America. Shop after shop lined the streets in part of downtown. Vegetable vendors, and shop keepers of all kinds lined narrow, crowded streets. It was fascinating. If I were to actually walk down a street like that, I would probably have a heart attack. I cannot imagine how people aren't getting hit by cars all the time. But there seems to be some kind of understanding about it all, and as chaotic as it is, traffic and people on foot and on bikes, keeps flowing. Amazing video. If you get a chance, pop on over to YouTube and type in, "Walking tour of........" and see what you can find. I was looking for New Delhi, and found it. India is a fascinating place, but I have never been there. Have you?
2 responses

• Pune, India
4 Nov 15
@ThankyouLord
, There is a lot of competition on Youtube, You should be creative enough to attract more visitors and to retain them for future work as well. This is the new trick the youtube publishers are following for past couple of years, This makes sense to the visitor while he is explaining about the culture, traditions and taking us to many places in the city and showing the visuals of it.

• Roseburg, Oregon
3 Nov 15
I have never been to India but it is a moving fast pace place.