Paris: The City of Love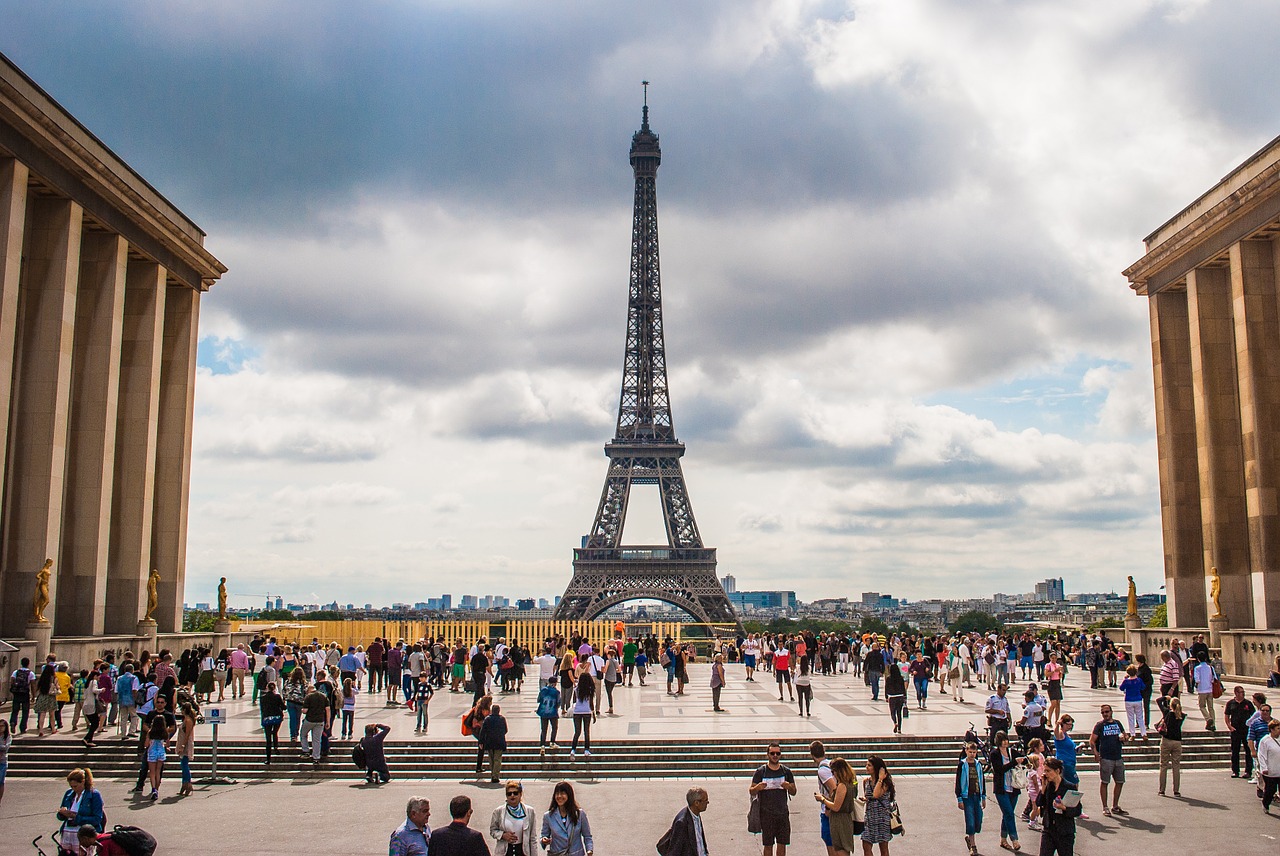 Pensacola, Florida
November 5, 2015 9:37am CST
With its world famous Eiffel Tower, museums and other main attractions make Paris one of the most visited cities in the world. Travelers are always fascinated by the city's impressive monumental attractions. Travelers can explore and learn about the city's history and culture. The most popular points of interest include the Eiffel Tower, Louvre Museum, Arc de Triomphe, Notre-Dame Cathedral, Musee d'Orsay and the Paris National Opera. There is nothing quite like a river cruise on the Seine. Most river cruises give visitors a good view of the city's famous architectural works of art and museums. And don't forget, Paris is also associated with its fashion scene, outdoor cafes, restaurants, vibrant nightlife and cabaret. Perhaps, most of all, it is the city's charm that brings visitors back again and again.
8 responses


• San Marcos, Texas
7 Nov 15
@topffer
..I have never been there but i'm sure because of the cost it is nothing like it was in the olden days

• Colombo, Sri Lanka
8 Nov 15
@Rosekitty
The Euro is low actually, so it could be again a good place to visit for an American tourist. The city is changing and many neighborhoods have been left by the working class because they are now too expensive. It is not the same place than last century, but the monuments and museums are still there


• San Marcos, Texas
8 Nov 15
@topffer
I would only come if you greeted me with your presence



• India
7 Nov 15
You have covered it pretty well. I have visited that place and have experienced most of what you have said here including the Lido show. I also saw the place where Princess Diana met with that fatal accident. There is a perpetual light near that tunnel.

• United States
5 Nov 15
I've been overseas only once, to Greece. The only time I even thought about going to France was when I was in high school and studied French. I even had a French penpal back then. These days, I'd like to visit Italy.

• Pensacola, Florida
5 Nov 15
Having been born in Germany, I was very fortunate to travel throughout Europe.

• United States
8 Nov 15
@thauser
Yes, I harbor a bit of envy toward people fortunate to have been born in Europe, especially in Italy and Greece. I studied German for a few weeks in college but was carrying too many hours to do it justice, and finally dropped it.

• Green Bay, Wisconsin
8 Nov 15
It would be a wonderful visit someday.

• Roseburg, Oregon
7 Nov 15
I lived in Paris for about a month and it is a beautiful city.

• Philippines
6 Nov 15
I haven't been there, not sure if i ever get the chance to visit France. Good for you to have the time and money to visit the place.


• Budennovsk, Russian Federation
14 Nov 15
Today Paris isn't a city of love