Remember, remember the 5th of November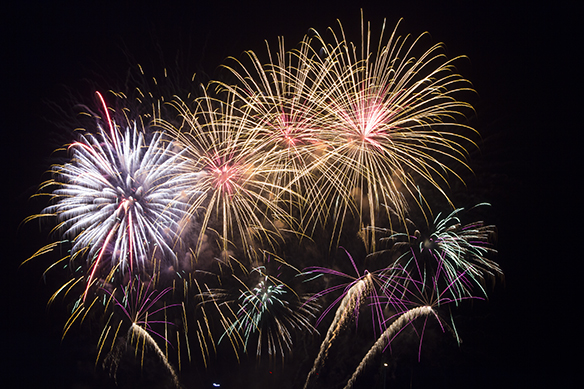 November 5, 2015 4:26pm CST
Remember, remember the 5th of November This evening I went off to a firework display on the Hoe (The Hoe is a big wide open space) in Plymouth, UK. In the UK it's bonfire night, bit like July 4th in the States. I've posted a link to let you know all about why 5th November so in the UK and why we have Bonfire night. Anyway the fireworks were ok, nothing special unlike the firework championship which are held in August in Plymouth. They are amazing to see. I've enclosed a photo, one which I took at the championships, not look through the ones I took this evening yet.

From Wikipedia, the free encyclopedia Jump to: navigation, search "Fifth of November" redirects here. For the date, see November 5. Festivities in Windsor Castle by Paul Sandby, c. 1776 Guy Fawkes Night, also known as Guy Fawkes Day, Bonfire Night and Fire
3 responses

• Centralia, Missouri
6 Nov 15
and now I have that song from V in my head.

• Centralia, Missouri
6 Nov 15

•
6 Nov 15
@Jessicalynnt
Sorry you are tired, I'm watching I'm for vendetta now lol not seen it for a year or so.


• United States
9 Nov 15
the fireworks where we used to live were spectacular the first few years but the ones last year seemed to be shorter than i remember which took away form the whole ordeal. We haven't gone to any bon fires but we would stand around the burn barrel and have us a great time just the same.