Shopping for Freebies? I got these for free today!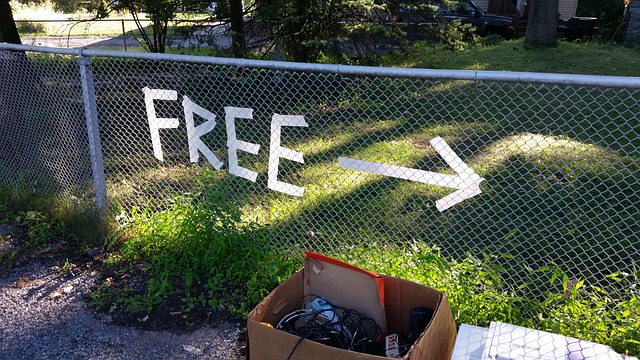 Manahawkin, New Jersey
November 7, 2015 7:23am CST
Happy Saturday. I just wanted to let everybody know that in my search for freebies today I got the following. A free sample of Biofreeze, power crunch bars, and Walmart panty liners. If you do a search for them you should be able to find them pretty quickly. Every little bit of savings adds up!


4 responses

• United States
8 Nov 15
I love getting free stuff! Over the past couple of months, I've sent away for dozens of free samples and other freebies (including the onse you've listed). The percentage of things I actually receive is rather small. But it's a lot of fun getting packages in the mail, and ordering freebies beats buying things to get those packages! Another way I get freebies is through combining coupons and apps like Ibotta, for grocery purchases. The best deals are on the Krazy Coupon Lady.

• United States
7 Nov 15
Yes it does!! My bride does this often, using the Walmart savings catcher, Sunday papers, online coupon sites and so much more!

• Wausau, Wisconsin
2 Aug 16
I love saving stuff. I just scored a blood pressure monitor for $1.99

• San Marcos, Texas
7 Nov 15
How did you search for them?..in person..on line?..if online, do you pay shipping?