Done for today...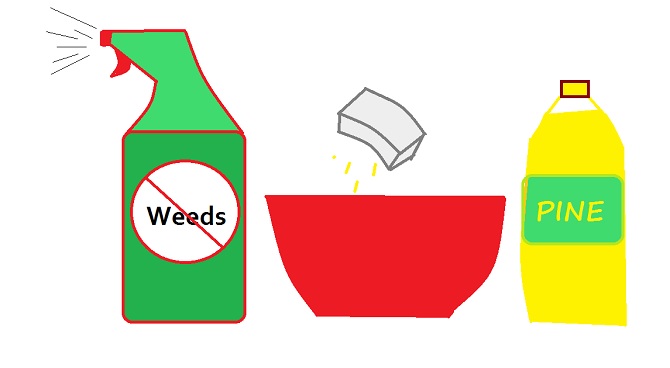 Petaluma, California
November 7, 2015 1:03pm CST
Well, I walked Angel this morning, and then I went to the garage to get the weed spray. I am sick and tired of all of the crabgrass out there,

and so I took our bottle out in the front yard and sprayed away.

Most of the plants I had out there are done for the season, anyway. If I have to get new plants/replant in the Spring, so be it. The crabgrass is just impossible. ;( When I came in, I washed the door leading out to the garage, and the closet door in the family room (which was only about two or three feet from the garage door). The garage side of the garage door had some marks on it that just refused to come off, but maybe I lightened them a little when I was scrubbing. My body is now "done", and I am ready to sit and write. Mom is out in the family room right now taking dolls out of her doll cabinet and cleaning the shelves. I asked if I could help her with that, but she said no. We'd probably mostly wind up getting in each other's way.
No responses