Horror Movie Review - Scream And Scream Again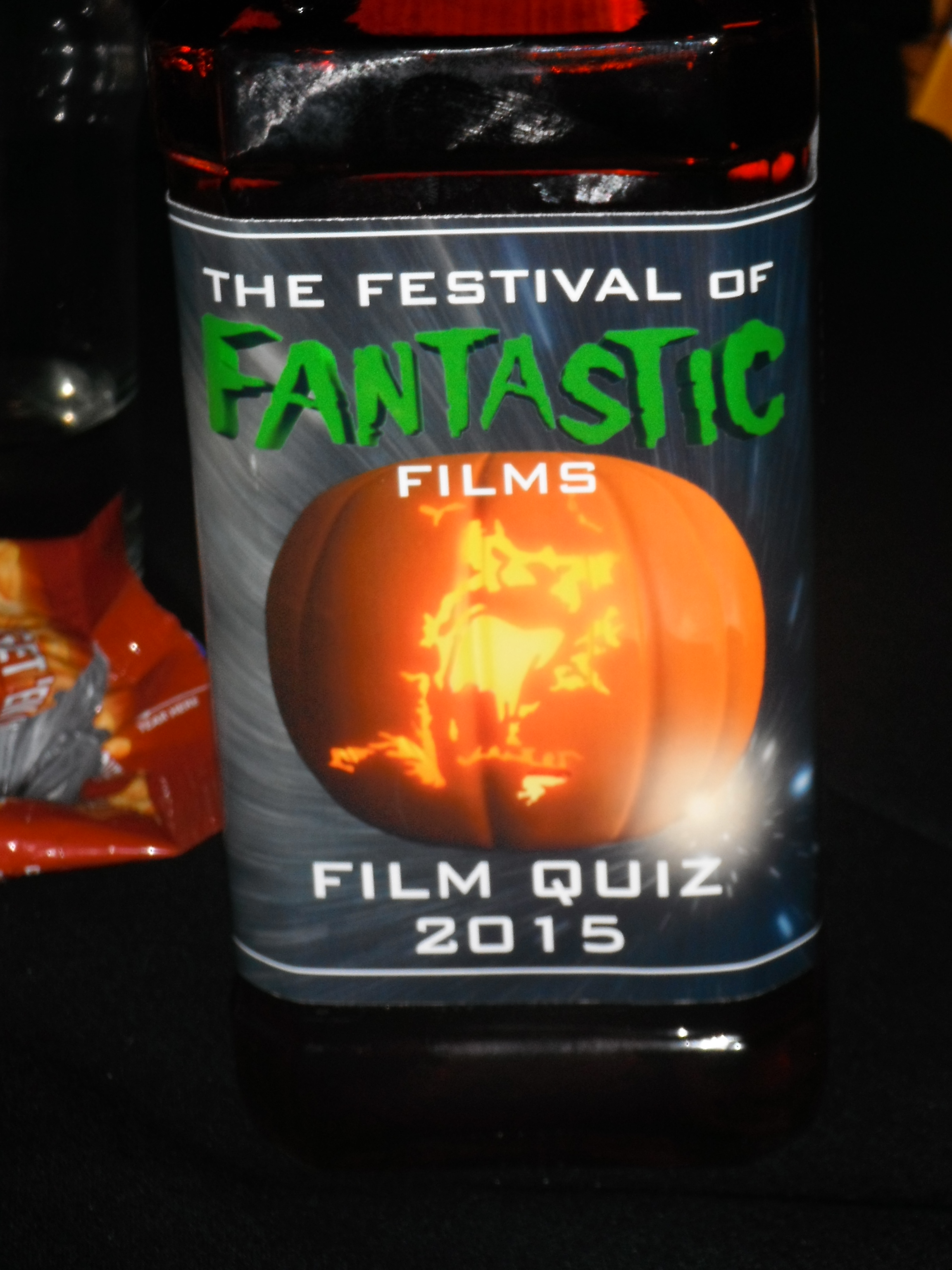 Preston, England
November 9, 2015 3:00am CST
1970 - Spoiler alerts A rather confused Hammer horror movie with great casting, some strong ideas but not just one incoherent plot but three, which hardly link together. A European Fascist state tortures people horribly in one plot. In the second strand, a jogger collapses, and wakes up in a hospital where one by one his arms and legs are amputated in the night by medics who offer no explanation. A vampire-like killer abducts women from night clubs in London and drains their blood. They do not return from the dead. The police hunt for the maniac responsible. There is a long, spectacular car chase through London and into a quarry as Alfred Marks pursues the villain, who seems to be super-human. Cornered, the villain destroys himself with concentrated acid. The investigation leads to a surgeon played by Vincent Price, but the police are told to avoid investigating further by a mysterious government agent, played by Christopher Lee. He goes to Price and orders him to stop creating his supermen from human body parts, and kills him. We learn therefore that Price is creating a whole bunch of sophisticated Frankenstein monsters which Lee has been marketing to the right wing foreign power. The strands link so tenuously that audiences are left wondering what is going on. Also, though Lee, Price and briefly, Peter Cushing, all appear in the film, only two of them even briefly meet. The pop group Amen Corner provide the theme tune which they are briefly seen performing in a club where the vampiric villain stalks his prey. The story is based on a novel in which the conspirators are actually aliens, but this idea was dropped from the movie. Another highlight movie of the 2015 Festival Of Fantastic Films. Arthur Chappell
4 responses


• Preston, England
9 Nov 15
less so than some of their movies but it is very sinister and the thought of doctors just taking your limbs and organs at will is very scary

• Switzerland
9 Nov 15
@arthurchappell
I believe I cannot stand the view of doctors taking limbs and organs, I would surely have nightmares.

• Preston, England
9 Nov 15
@LadyDuck
this is one to avoid then - also avoid a film called Coma which also deals with medics stealing organs


• Centralia, Missouri
9 Nov 15
another everything and the kitchen sink movie, needed more flying shark, as a theme to tie it all together, as in, this all happened during the flying shark season of 2010

• Preston, England
10 Nov 15
flying sharks should be accompanied by the theme from jaws - a shark who only ever swam - Scream & scream again is quite watchable - just doesn't jell together its plots

• Los Angeles, California
19 May 16
I saw this movie when it came out! Great cast but in the waning days of Hammer.

• Preston, England
19 May 16


• Preston, England
11 Nov 15
it wasn't one of their best but a bold attempt to move away from standard creature features