Happy Monday Morning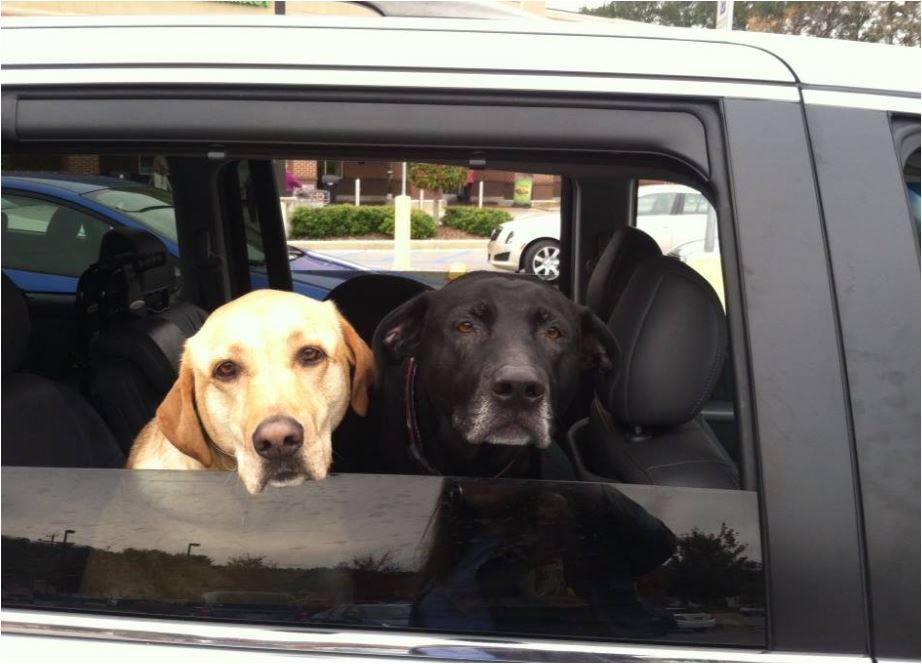 Chattanooga, Tennessee
November 9, 2015 7:39am CST
Good Monday Morning my friends, and very, very early it is. When I came in last night about 6:30 or 7: 00 or around about there, I just fell in the bed and went right to sleep after checking messages on Facebook. So here I am up at 4:00 this morning and another beautiful rainy day. I actually have nothing specific to do today, other than straighten up the house. Our world is filled with many, many with great, loving hearts. One friend especially I want to thank. From the Philippines.. Vince Tagupa. Vince is my prayer partner, my encourager, and loves the Lord and has a loving, prayerful desire for his family and special friends, friends he has met all over the world, and my family also. I love Vince, and I thank him for all that he has given to my heart and to God. He has even taught me a little Philippine language. Bless you Vince. My friends shall forever be my friend, and reflect a ray of God to us. In the blink of an eye, everything can change. So forgive often and love with all your heart. You may never know when you may not have that chance again.
3 responses


• Chattanooga, Tennessee
9 Nov 15
@Katlynn
(20), Yes, Katlynn, I am, vince is precious. He is on MyLot now and I am happy about that. Thank you for your sweet comment and love to you my friend.


• Chattanooga, Tennessee
9 Nov 15
@Katlynn
(20), Thank you amnabas. Love to you.

• United States
9 Nov 15
I wish it would rain here. There is actually a chance of snow this Tuesday where Live so I will see if that happens. Your words are very beautiful and the connection that you have with that user is what makes the internet such an amazing place! Have a great day!

• Chattanooga, Tennessee
9 Nov 15
@chance216
(132), Chance, snow is beautiful and I really love it, but do dislike for it come around in the winter months, because I have children and friends that have to get out in it and go to work, and have even lost friends that have had terrible accidents int he snow going to work, and several bad things happened all around. I wish everyone could just be off work and truly enjoy it. It is beautiful. and it is from God, but seems everybody is just too busy to take off work, or businesses cannot close. And yes, we have find precious love and friends on the internet... I have found this true in many ways. Thank you my friend.