Is it good to yell at your children?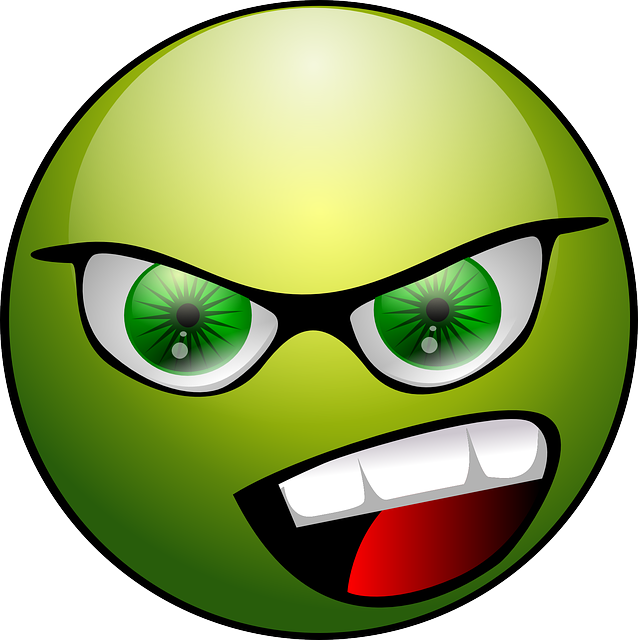 Mumbai, India
November 11, 2015 11:34am CST
I have seen parents yelling at their children in public. Do you think it is a good behavior to follow? It can affect the psychological growth of the kid in many ways. As per experts, such behavior from parents can make the child an introvert which can adversely affect his future growth. Moreover, a kid is in his learning stage and it is not uncommon to commit mistakes. As a responsible parent one should not shout at children in public and at the same time do no forget to congratulate him on his achievements however small it is. We should never forget the fact that today's kids are tomorrow's citizens. Image courtesy - Pixabay
2 responses

• Northampton, England
11 Nov 15
You can yell all you like but if they're too used to being shouted at , they just won't listen.