What if You die today???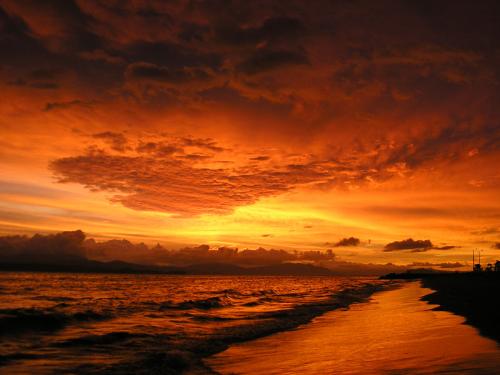 Philippines
November 24, 2006 1:28am CST
Our Life is like we are hang on a little thread that at any time we don't really know it will break. An hour or seconds from now you can possibly gone and be out of this world. The question is, do you believe in the next world like Heaven or Hell? Do you think you can go to Heaven or vice versa? Do you believe in the Existence of God?
1 response

• Malta
25 Jan 09
Yes I do believe in a next life after this one. I do believe in eternity and that the next life is very different from this one. I think it is a state whe we live as souls rather living as a human in another life.