What the world could be like if there is no electricity a night.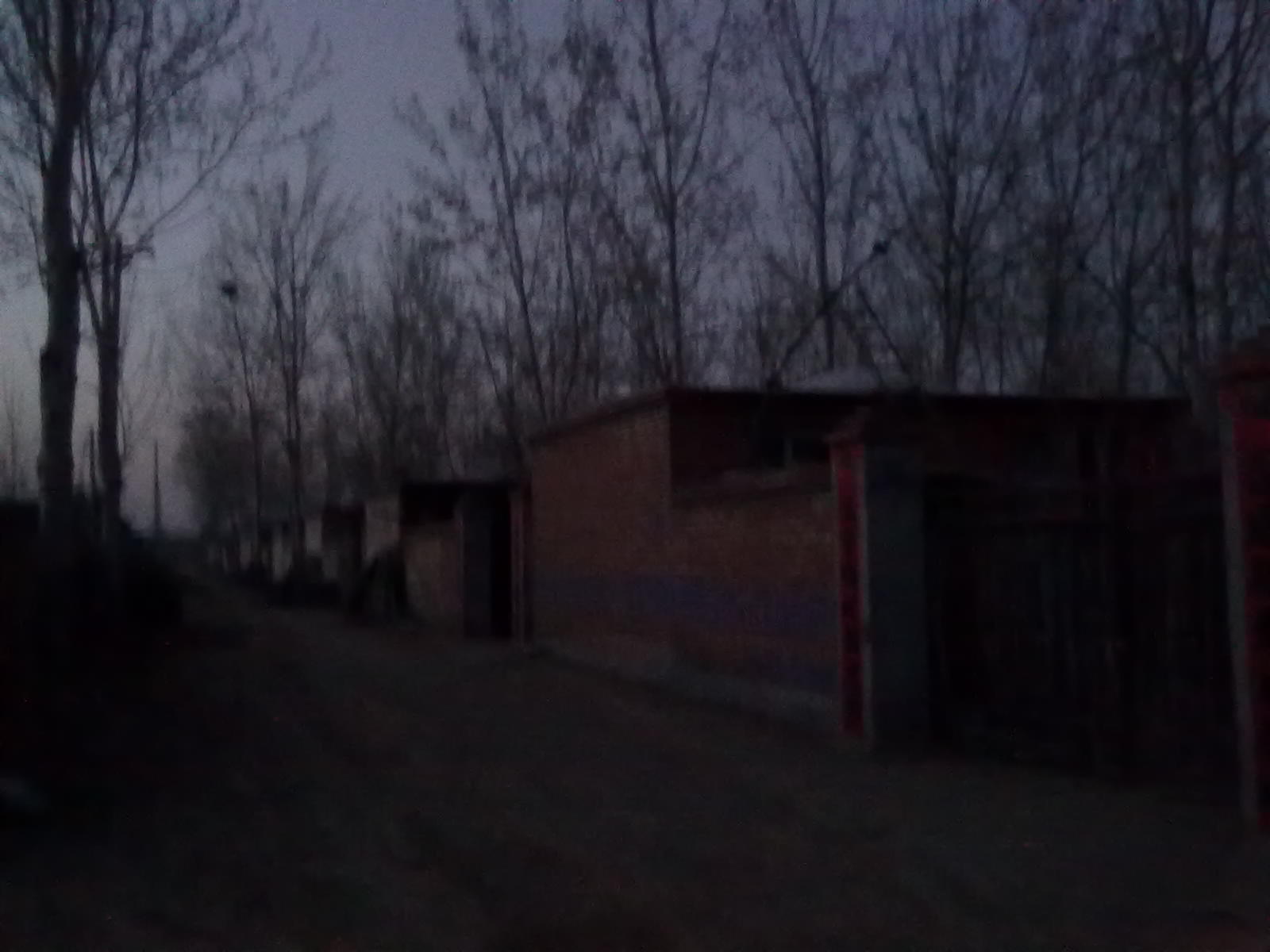 Guizhou, China
November 16, 2015 8:41am CST
Due to road repairing in my village , one utility polar was knocked over,we have to spend a night without electricity. It's a long for me ,NO POWER means I have no wifi to contact with my dear friends and no TV to watch. At first, I thought tonight was so boring just because I used to spend my spare time watching TV instead of chatting with family. Anyway,all of things had been changed suddenly, when I try to talk with my parents, I realise, it's very important for us to spend our spare time to company our family. At that moment we can talk to them or listen to what they were interesting in.Right now ,I regret not spending so much time on my family. I promise, from now on , I will make full use of my spare to company my family, and I am definatelly sure if you try to do it , you would be happier. Tonight, the lesson taught me a lot about learning to concern our parents,sisters,brothers,etc.And it is no too convenient ,if the world had got back the primitive society ,nonetheless,we can learn how to express our love to our family .
1 response

• Oxford, England
16 Nov 15
When the power goes out I worry more about my fridges and freezer, though loss of tv and the internet can be upsetting