Has anyone ever heard...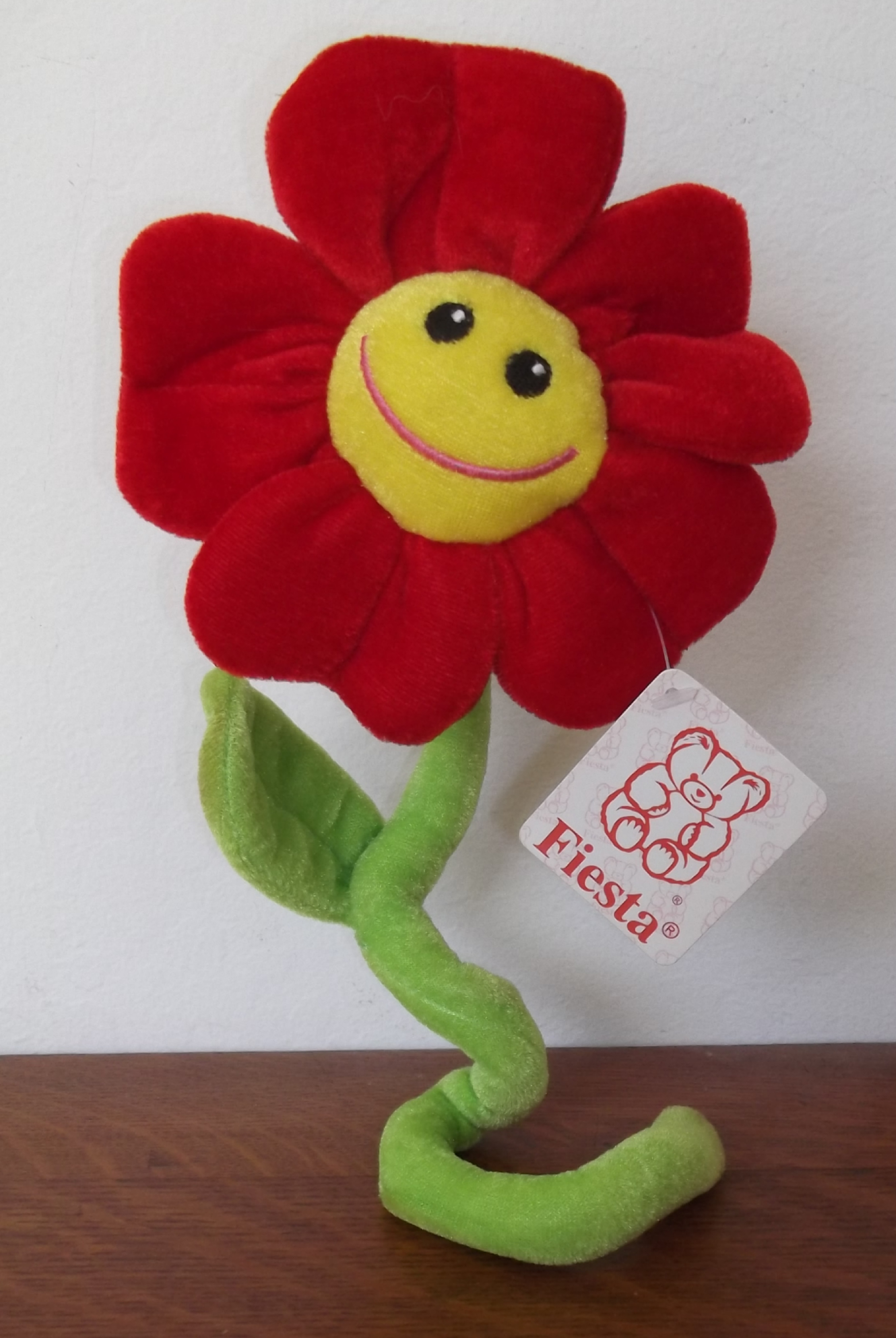 Petaluma, California
November 17, 2015 4:06pm CST
...of a game called Undertale ? I started following a young lady on You Tube because she draws fan art that I like. She started to talk about this game Undertale in one of her streams, and even recorded her reaction to playing it for the first time. Evidently the premise is your character is a human child that falls into an underground world where, centuries ago, humans banished the monsters that once lived on the surface. There are evidently different modes one can play it in--fighting the monsters you meet, making friends with the monsters you meet, and I think another one. I can't remember what the game actually calls any of them. Any one out there ever played this? It looks kind of interesting. (Photo is of a flower because one of the Monsters the child meets is this evil flower thing...)
3 responses

• Petaluma, California
17 Nov 15
I only searched for it and checked out the page on it a bit. I want to look into it a bit further.

• United States
20 Nov 15
I never heard of it. But, I don't play many games.

• United States
17 Nov 15
I have not heard of it, but I don't usually play many online based games. That is what this sounds like to me. MMORPG or Massive Multiplayer Online Role Playing Game. Phew that was a mouthful! It does sound somewhat interesting though.