My Thoughts...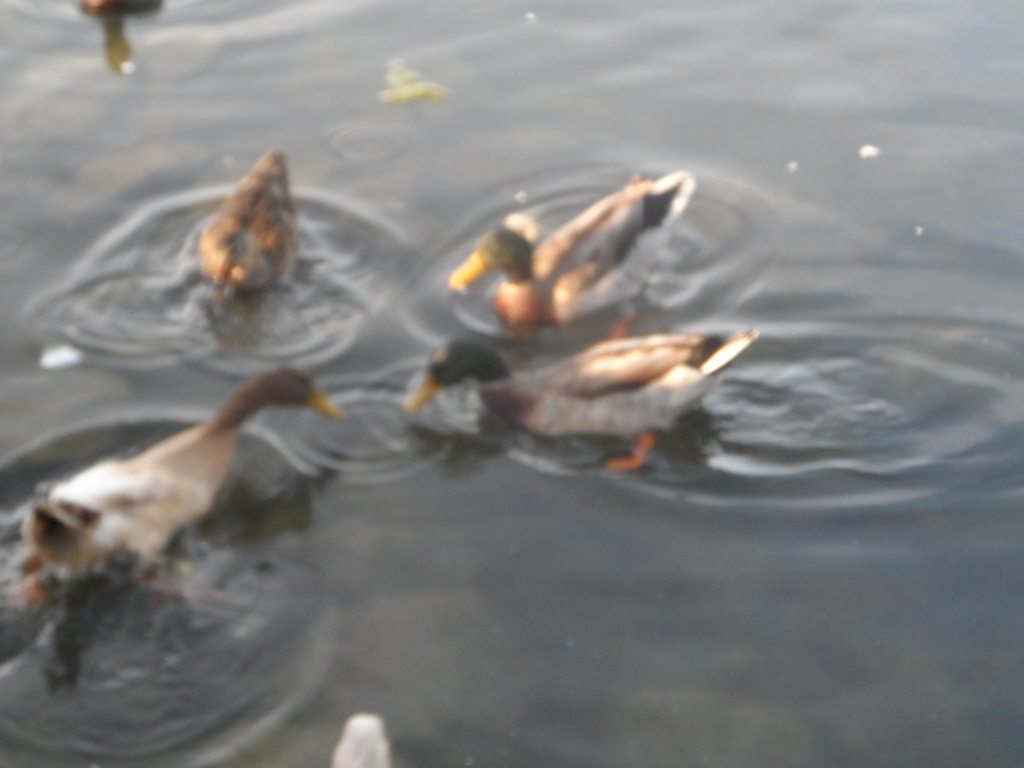 Chattanooga, Tennessee
November 19, 2015 9:07am CST
This morning after getting all of my computer work out, and my devotion read and done, my talk with God, I felt this fear… I gave it to God, and as I sat there meditating on all we have been hearing the last week about the bombings, the threates, the terrible news….. my heart hurts, I have a problem just letting it go and walk about and let God take care of it, and I know He will. When I woke this morning with this undeniable fear in the pit of my stomach, my dreams were unsettled and it seemed every time I woke up in the middle of the night, they picked up where they left off. We should not, and are not supposed to fear, we are not called to be afraid, but, God knows and remembers we are only human. He tells us to pray for our leaders, for our world, for our leaders, and yes, for our enemies. (Both foreign and domestic.) I am reminded this morning from the words of Daniel. The most High rules in the kingdom of men, and gives it to whomever He chooses." (Daniel 4:25) "And it is He who changes the times and seasons. He removes kings and establishes kings; He gives wisdom to wise men and knowledge to men of understanding." (Daniel 2:21) And to the rest of us, possibly the greatest calling of all. A call to prayer. Bless all of you. Pray for each other.
1 response