Does the "like" make a difference?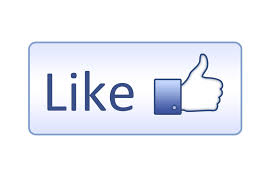 Guangzhou, China
5 responses

•
19 Nov 15
It is an interaction, and it shows you found a post 'interesting', so yes, I would say a 'like' makes a difference in earning for the 'liked' post.


• Garden Grove, California
20 Nov 15
yes I believe like counts just liike comments and responses.


• New Delhi, India
20 Nov 15
@youless
,A like is also a kind of interaction.You may say,it's a silent nod.I think it makes a difference in your earnings.

• Byhalia, Mississippi
20 Nov 15
I just got here I am still feeling my way around.

• Kirkwall, Scotland
19 Nov 15
Is a like an interaction? If it is, then it counts towards the earning. Clearly specified in the Earnings programme

This is where you will learn all about the myLot Earnings Program